You heard that right, Keystone has received 26 inches, that's over 2 feet of natural snow since they opened less than 2 weeks ago on October 12.  Early season conditions are some of the best we've seen in years.  In addition to the great early season snowstorms, Keystone also upgraded their snowmaking equipment over the summer, allowing them to make even more man made snow.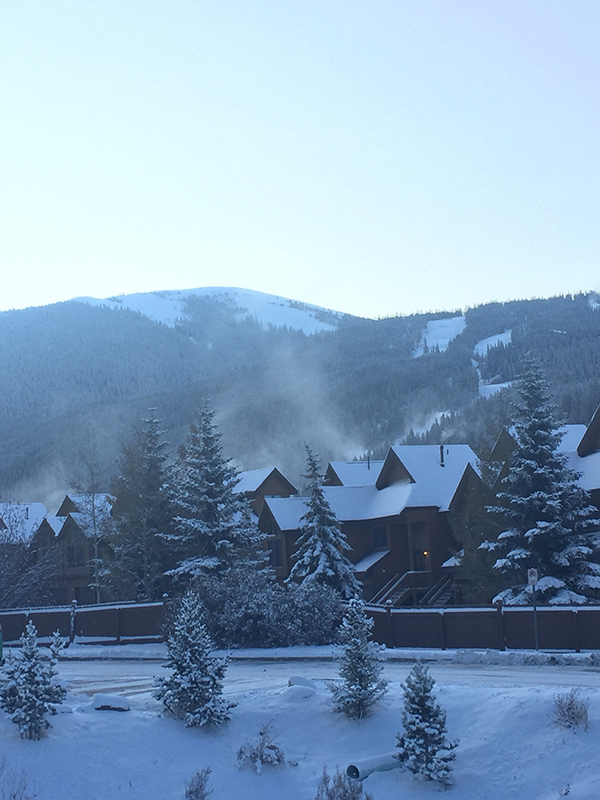 Keystone announced plans to open 2 runs on North Peak tomorrow, Friday, October 25, 2019.  2 intermediate runs,  Prospector and Mozart Flats will be available for ripping and shredding, starting tomorrow.  Loveland Ski Resort also has announced their big plans for tomorrow, they will be opening for the season! That will make 3 resorts in the immediate area to be open for the 2019 / 2020 ski season, including Keystone and Arapahoe Basin.
October is a great time to visit the high country! Lodging rates are at the lowest of the season and there are some great deals happening around town.  You can find 2 – for -1 dining deals and sales on last year's gear up to 50% off at many of the local ski shops. Head to Keystone this weekend to enjoy!