You have been doing the daily grind of work for months on end and you have decided to finally take a vacation.  You might have even decided where you are going to go on vacation and you begin the research of where to stay.  Where do you look?  Do you immediately go to AirBnB, Homeaway or VRBO?  Think again.  Here are some tips on how to find the best deal and have a hassle-free vacation with no surprises.
Do Local Searches on Google
While VRBO and AirBnB can be good resources for finding a place to stay, try using Google.  Do searches such as "Condos in Keystone Colorado" or "Vacation Rentals in Keystone Colorado".  You would be surprised to find local companies that have much more knowledge than large travel aggregate companies who aren't experts or even local to that area.  You can search through listings on VRBO, but be aware that you will end up paying a VRBO Service Fee which can be as high as $500!  The same is true on Air B N B, they charge a guest service fee that is anywhere between 6 – 12%, but can be higher or lower depending on the reservation. You get nothing different besides knowing you paid extra for the same place you can find directly through a local provider.  Book direct and don't pay unnecessary service fees!
Find a Professional Property Manager
While doing your Google searches, you might come across a website advertising a single property that an owner has put up on their own.  It might be a great place, but what happens when a pipe bursts the day before your arrival?  Does that owner have a backup plan to move you to another equivalent property? It may be the difference between a great vacation and no vacation. This is where a professional property manager comes in.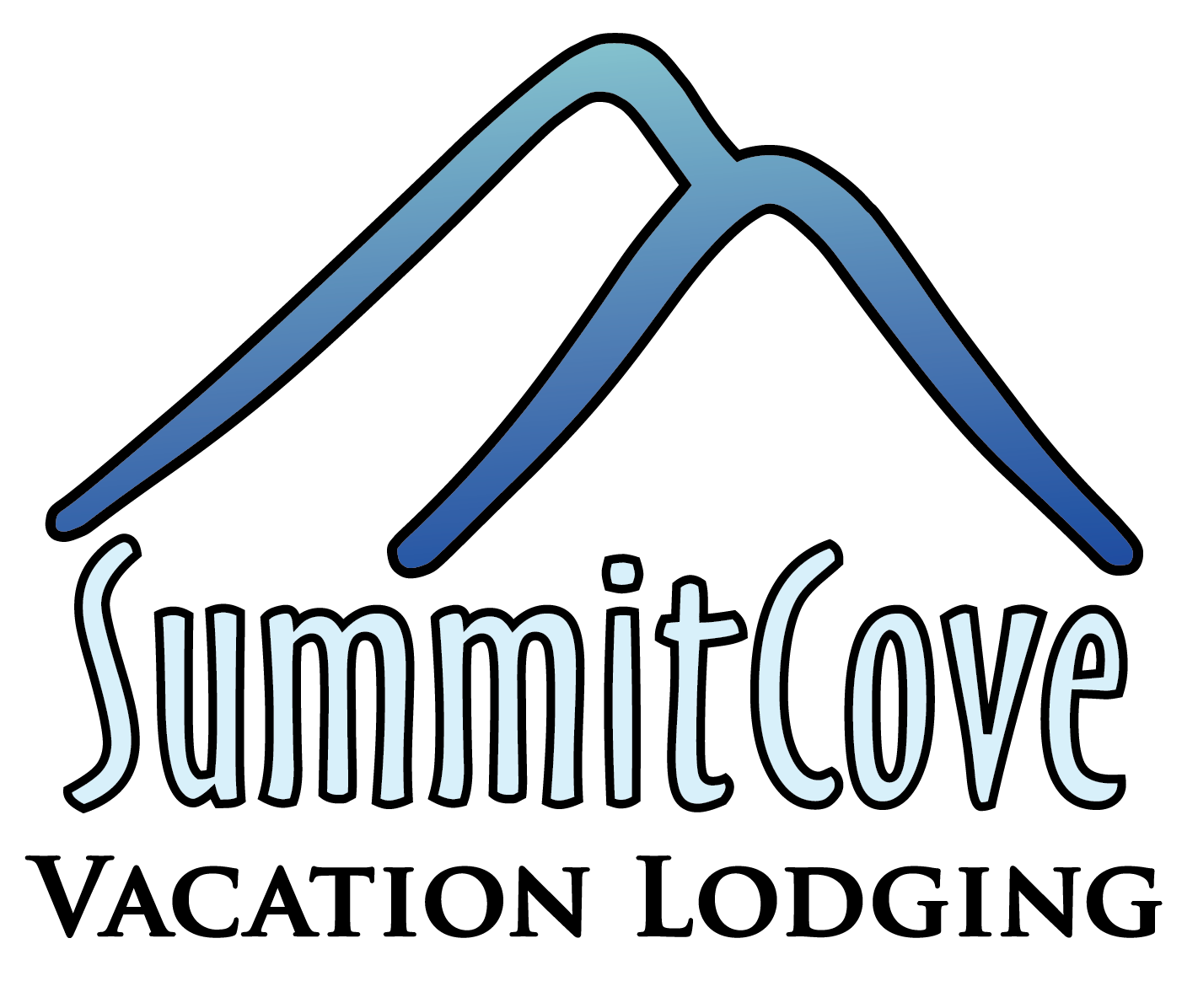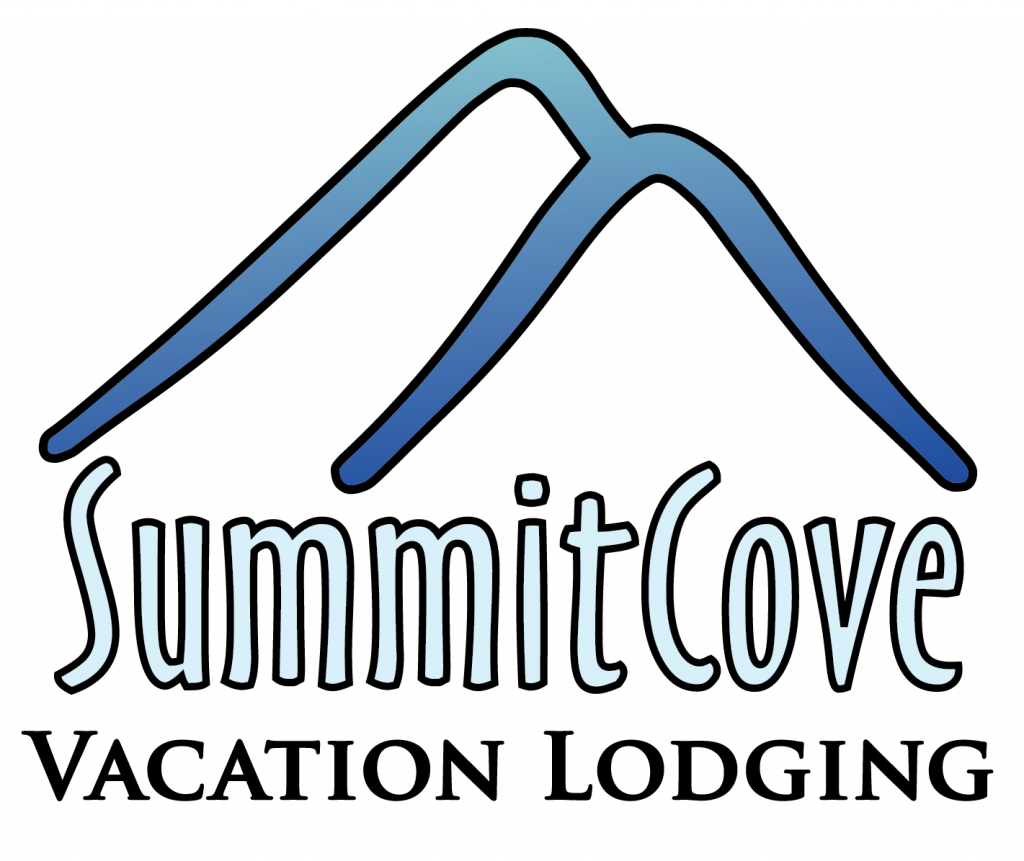 You might pay slightly more than booking direct with an owner, but you are paying for peace of mind knowing that you have a full staff ready to help in any situation at any time. SummitCove Lodging is one such company in Keystone, Colorado and is staffed 24 hours a day, 7 days a week and can respond within 5 minutes to handle any situation.  You might get locked out of your property, having something break or you might even just want someone there to talk to when you check in, remember service is included with your rental!  Find a vacation rental manager that actually cleans and maintains each property they manage, not just a reseller or travel agent, because you are just paying them extra to do what you are already researching!
Ask for Extras
While booking with a professional manager, go ahead and ask for some extras.  During certain times of the year most managers have promotions such as a free bike rental, discount ski rentals, special transportation rates and more.  Ask for those!  Also ask about secret activities or 'local' experiences that might be off the beaten path of tourists.
Take the time to research and plan your vacation right.  Professional managers such as SummitCove work directly with the owners of each property and work directly with you, the guest.  Need to know if there is a crock pot in the property?  We can help.  VRBO or a travel agent might give you a confident YES, but can you rely on that answer?  Book direct with a professional manager and trust that your vacation will be top-notch!