Keystone has received 5 inches of new snow in the past 48 hours.  The ski resort continues to open new lifts and terrain.  Today Keystone opened the Wayback Chairlift, along with more of Schoolmarm through Last Chance and the more difficult trail, Anticipation. Tomorrow they are planning on opening Paymaster, Flying Dutchman and A-51's I-70.
On Saturday, Keystone will roll back to their earlier opening time, with the lifts turning starting at 8:30 am through the rest of the ski season.  Today and tomorrow night skiing is also open until 8pm.  That means you'll potentially be able to ski for 11 and a half hours tomorrow – if you want!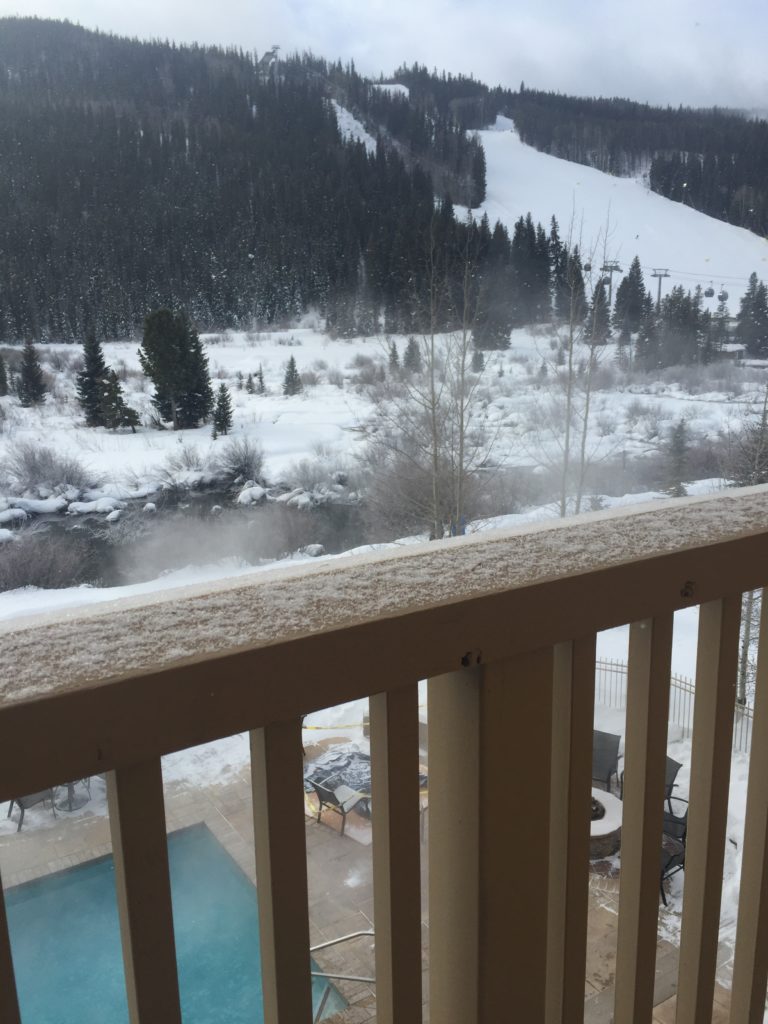 This evening in Keystone there will be a special fireworks display over Lakeside Village happening at 7pm. Tomorrow's regularly scheduled Saturday-night Kidtopia fireworks will take place at 7pm, shot off mid-mountain and viewable from multiple villages at the resort. The lighting of the snow fort, photos with Santa, kids parade, Kidtopia party and more. Don't miss another fun weekend in the mountains with fresh snow and more terrain!