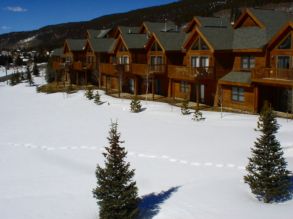 1) We all know that our summers are busy, but the prime vacation rental season in Keystone is throughout the ski season.  Depending on your current property manager, you may need up to 90 days to finish out your contract with another company.  If you signup with SummitCove by Labor Day, this gives us plenty of time to start marketing your property for prime winter season dates, such as Christmas Break and Martin Luther King Weekend.
2) You'll start earning a larger percentage of your own revenue since we offer one of the lowest management rates in Keystone. More money in your pocket is our bottom line.
3) Free Brat & Beer… Say what!? We'll give you a free entry to the Das Bier Burner 5K! That's right, we've offered 1 free race registration to each and every one of our homeowners for the 2017 Das Bier Burner 5K in Keystone! Get your condo or home up and 'running' on the SummitCove Property Management Program anytime before the event on Saturday, September 2 and you'll get your chance to earn your brat and beers at one of the most fun 5K's in the high country!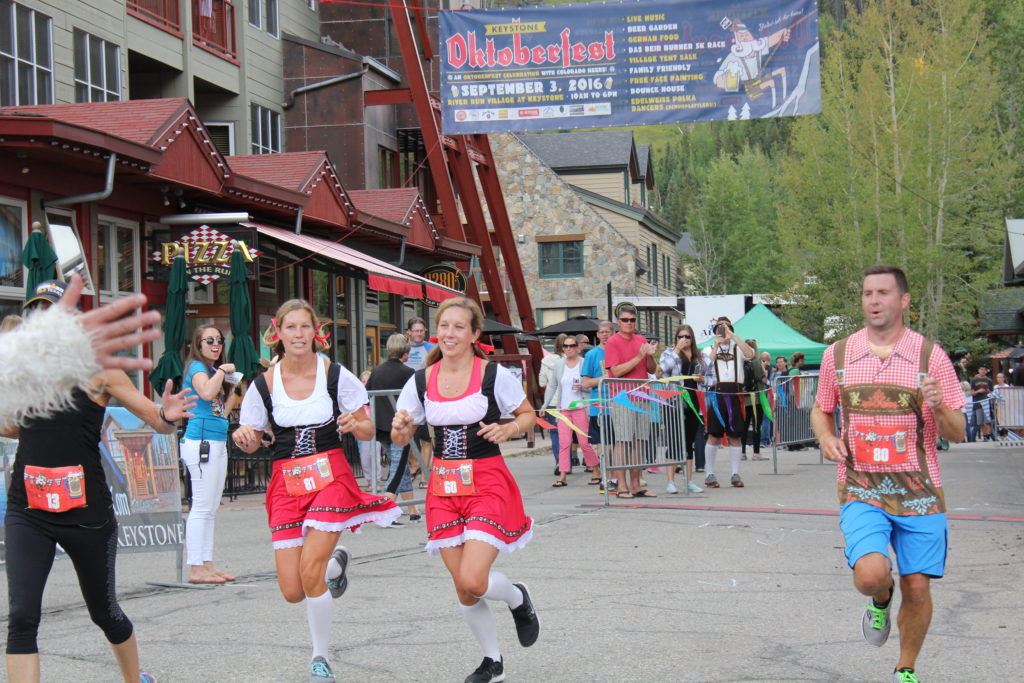 4) You can stop worrying! We pride ourselves on being one of the most personalized and reliable property managers in Keystone. We are here in Keystone 24 hours a day to take care of your second home. You can rest easy knowing that we are here to solve guest issues, provide complete maintenance and keep your place clean, secure and well maintained throughout the year, even when you aren't here.
5) You can start using your property when you want and as much as you want! Shouldn't you be able to use your property when you want to use it?  We allow our owners full access to our reservations through an online, real-time owner portal where you can see exactly when you property is available.  Make a booking whenever it's open, whether it's a year in advance or a same-day arrival.  We want you to enjoy your own property!
What are you waiting for? Give one of our homeowner services representatives a call today at (970) 368-5888 to see how easy it is to switch.  We can offer you a sneak preview at the year in advance, how much you can expect to bring in, how we match up with your goals and more.  Call us now for a no-obligation chat and make the switch to SummitCove today!