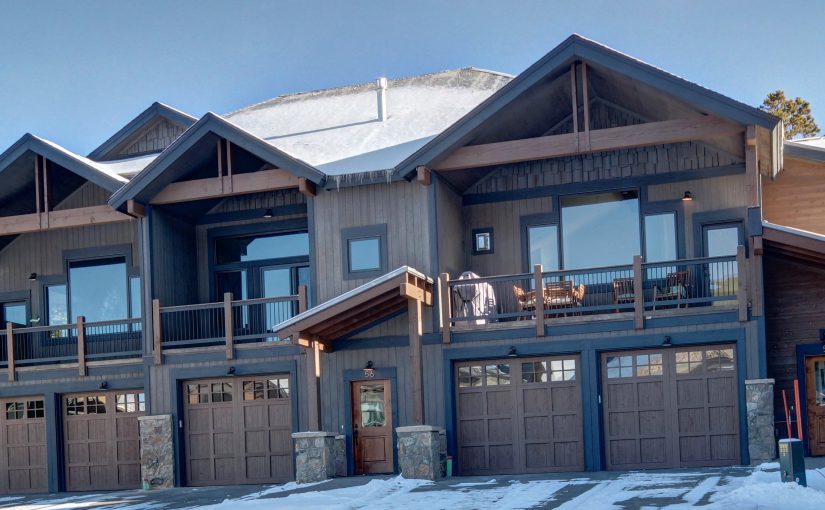 AirBnB and other large third party booking sites such as Homeaway or VRBO make searching for a property easy, by heading to one known site, but you may find these bookings to be less reliable than staying with a local property management company.  You may not realize that you could be paying more, you might be sacrificing customer service and that you are risking the possibility of your reservation being cancelled unexpectedly. Here are 6 reasons you should consider booking your next Keystone Vacation directly with SummitCove Lodging instead of on Air B n B.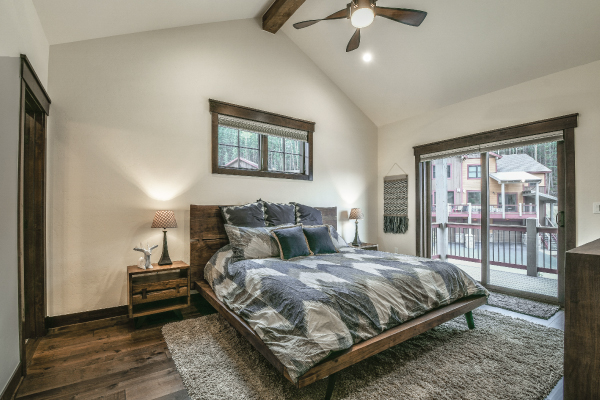 1. You'll Pay Less
When you book a vacation rental property through a big third party booking site such as AirBnB.com, you are paying a service charge to the site- basically they are acting as a middleman between you and the property owner, taking their cut of the transaction.  Skip the middleman and book direct with the property manager, such as SummitCove Lodging and you can save up to 10% on your Keystone Lodging by avoiding the third party booking fees.
2. Feel Good About Supporting a Local Business
Although not every property management company is local, SummitCove Lodging in Keystone is. We have been here at Keystone Resort for over 15 years and specialize only in Keystone resort. We hire local employees and are experts in the area. All of the money you spend with us goes right back into the local economy, which can't be said for booking on Air B n B.
3. Earn Your Returning Guest Discount
One of the perks of booking direct with SummitCove Lodging is our returning guest loyalty discount.  Every time you stay and book directly with us after your first stay, you'll receive a loyalty discount of up to 15% on every future reservation! (Discount varies based on dates and length of stay.)
4. Take Advantage Of Our Expert Knowledge & Service
When you book a property on AirBnB, you can't be sure what the experience will be like.  You could end up staying with a company like ours, or you could end up staying with an owner who lives overseas and doesn't keep up with their property or who is impossible to get ahold of.  They likely work with contract workers and don't have control of the quality of service and property care.  We have a full team of housekeepers, maintenance and guest services on staff who take care of our guests and properties, 24 hours a day.  If you have any kind of issue during your stay, you have someone here in Keystone just seconds away.  Think about getting locked out of your property at midnight in the cold… call us and we'll be there in minutes. Call that owner who lives in Florida or England? They might not even answer the phone!
5. Rest Assured That Your Reservation Won't Be Canceled
Sure things happen – pipes burst, a big snowstorm comes in, Aunt Judy decides she wants to visit…your Airbnb host can cancel on you at anytime for any reason.  This could be a huge problem, especially if you are visiting over a peak time period such as Spring Break or over the holidays when vacancy is non-existent and you might not be able to find another property.  And so much for all that time spent on finding the perfect property!  SummitCove Lodging won't cancel your reservation and if on the slim chance there was an issue with the property you've booked, we would upgrade you into another one of our rental properties that is similar to or nicer than your original property. Don't take the chance of not having a property to stay at when you arrive in Keystone!
6. Exclusive Guest Discounts on Dining, Transportation & More
We have built key partnerships with other local businesses in Keystone to offer our guests additional discounts and deals on all other aspects of your vacation including your airport transportation, dining, equipment rentals, activities and more.  Each guest receives access to our exclusive Key to Keystone coupon book with hundreds of dollars of additional savings!
Don't take these risks on your upcoming Keystone Ski Vacation!  When you book with SummitCove Lodging, we promise to provide you with an unforgettable, worry-free vacation experience.