About Us
Welcome to Keystone! We hosted our first guests in 2001 and fell in love with Keystone. Since then, we have hosted hundreds of thousands of guests and currently manage more than 300 properties in Keystone with over 50 employees.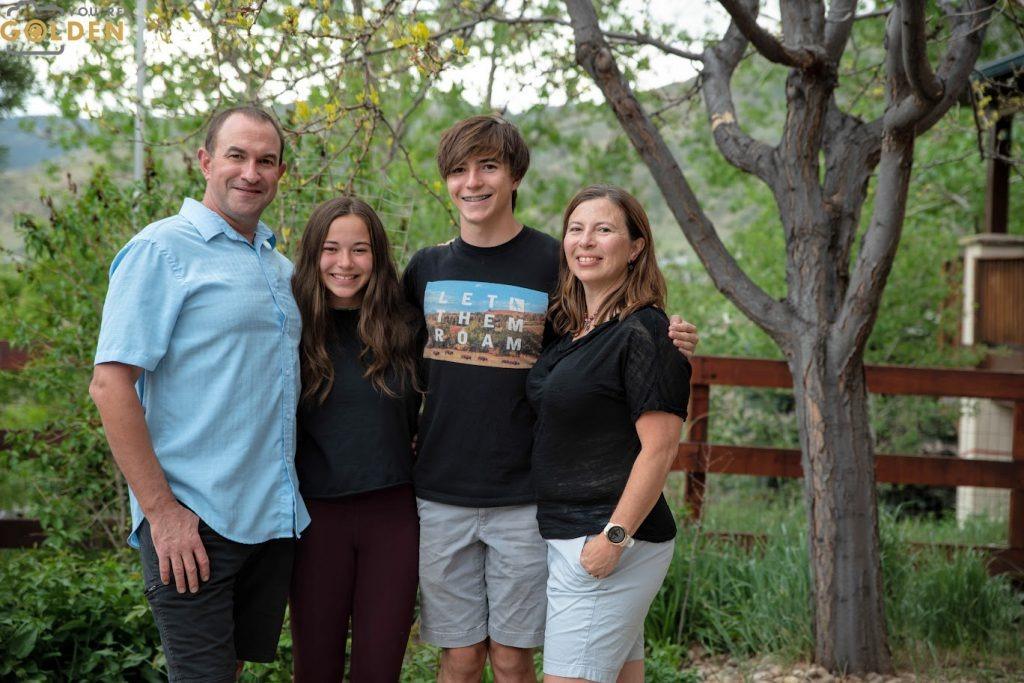 Quality
We only accept management of the very highest quality vacation rentals, and are continually soliciting feedback from our guests in order to make improvements to every property. Properties range from studios to 6 bedroom private homes, but our standards are the same in terms of amenities and comfort.
Customer Service
We are dedicated to providing a level of service never seen before in the vacation lodging industry. Your vacation enjoyment is our number one priority. Our professional staff have backgrounds in Engineering, Marketing, Maintenance, Housekeeping, Customer Service, Resort Management, and Human Services. All of these backgrounds and experience result in amazing service to everyone. We want to welcome you to Colorado and make your vacation as easy and comfortable as possible.
When you choose one of our properties online, that is the property you will stay in. You know what priorities you have for your vacation and we can help you find the property that best accommodates your group. If a property with a pool, slope view and crock pot is going to make your vacation, that is exactly what we can help you to select.
Community
Keystone, CO is in Summit County and we believe it is an amazing community. For this reason, we have chosen charity partners within our hometown. We host an annual 5K to benefit disadvantaged youth and participate in annual highway clean up days. We donate vacations to a non-profit serving the terminally ill and frequently work with Habitat for Humanity. We run food and clothing donations and volunteer our time as much as we can.
As SummitCove has grown over the years since it began in 2001, we have made a commitment to stay true to who we are. Our core values are not just empty words we post online and in our offices. We work, live and abide by these values in our hearts and in our minds because they are how we conduct ourselves as a company. These values are ingrained in every action we make.
Our Culture
At SummitCove we believe in having fun, learning and taking care of our employees. We empower our team to learn as much as they can while they are here. We cross train all of our staff in each department so that they understand how the company works as a whole. We also encourage team members to take classes pertinent to their jobs and will reimburse up to $500 of the approved class. We certify all of our employees in a Service Excellence program designed to give team members the tools to provide the best service in Keystone and beyond.
We care about our employees wellness. Healthy team members are engaged in learning and they work hard. We offer health insurance to all full time employees at 50% of the rate. We provide free yoga classes, discounted gym passes and encourage team members to participate in social events put on by the company. Our team likes to have fun, and we encourage it as much as possible.
People
Welcome to Keystone Resort….the best place on Earth!
Contact Us