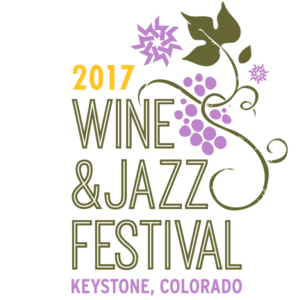 Keystone Wine & Jazz Festival
River Run Village in Keystone, Resort
July 15 – 16, 2017
17 lineup includes Joel Rodney Simieon, Scruffy Pearls, Flat Irons Jazz, Brian Simpson Band, Michael Lington, Vincent Ingala and back for another year Phil Denny Band.
Imagine strolling through the cool mountain air listening to the sweet sounds of jazzy music while you enjoy the finely crafted wines of the world and view fine art.  The festival is a collection of some of the finer things in life, located in one of the most peaceful surroundings in the state.
Start planning your trip to Keystone for this famous and fabulous Wine Festival and enjoy some of the best wines and Jazz around.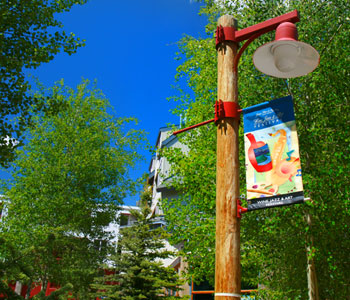 Start your weekend off with a gourmet wine pairing dinner Friday night, then spend the weekend learning about and tasting hundreds of varieties of wines.   Become a wine connoisseur and learn all about wine by attending the wine seminars and discover which wines and foods work together, where wines originate, and even seasonality of wines.  Take in the wonderful sounds of live music from nationally known jazz musicians.  Book your wine weekend today with SummitCove!