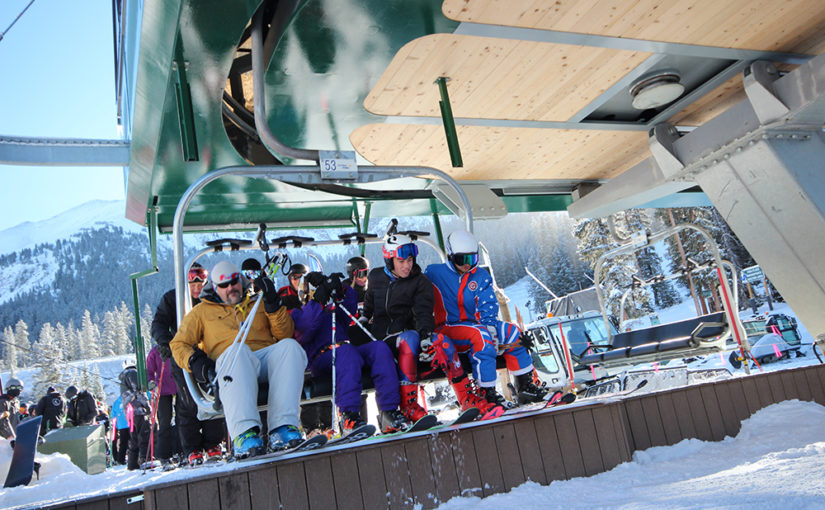 The Black Mountain Express lift started turning at 9am this morning at Keystone Resort's neighboring mountain, Arapahoe Basin for their 2018 / 2019 ski season opening day.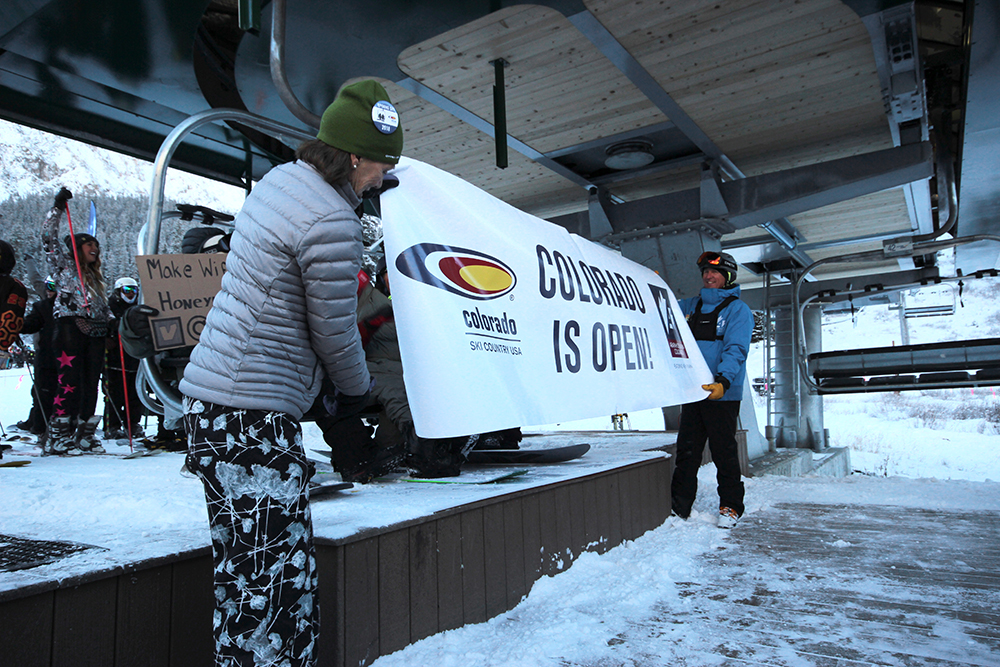 Wolf Creek Ski Area in Southern Colorado took the prize this year as the first Colorado Resort to open for the 18/19 ski season.  They opened last weekend on October 13 after receiving 30 inches of snow in an early storm and hope to continue to stay open on weekends to come.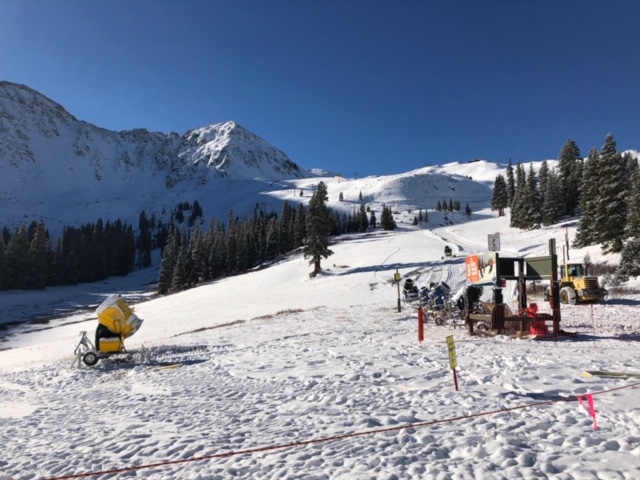 Arapahoe Basin has received some significant early season snow as well, with the latest storm dumping 9 – 12 inches on the area and a total of around 2 feet of total natural snow that has fallen.  Continued snow making efforts in conjunction with the natural snow make for some nice ski conditions for those attending opening day today at the mountain.  There are all sorts of festivities happening at the  today including free donuts, giveaways and the 'mug club' sales that some folks have been waiting in line for for hours! One intermediate run is open, High Noon, with beginner trails coming later.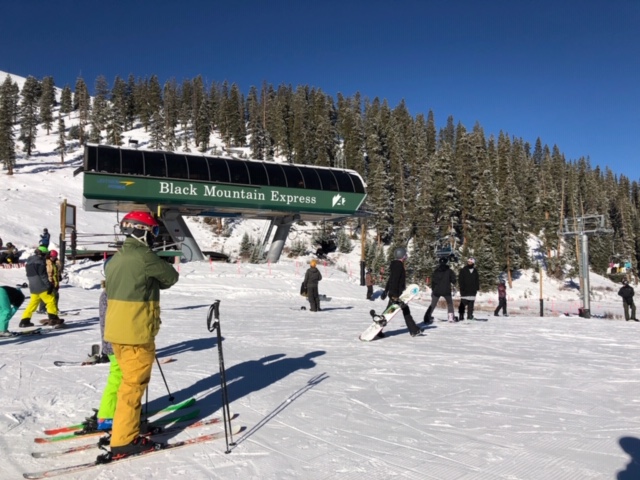 Upcoming events at Arapahoe Basin include a Halloween Concert and Costume Party, happening on Saturday, October 27 as well as the first 'Rise and Shine' Rando Series on Tuesday, November 13 at 7am. For the Halloween party, enjoy live music From Katie Glassman and Snapshot from 12:00 p.m. to 3:00 p.m. The costume contest will be held at 2pm in the Mountain Goat Plaza and contestants will be competing to win A-Basin gift cards and more!
If you are wanting to do some early season skiing or riding, head up to the mountains and hit Arapahoe Basin. SummitCove Lodging has some incredible rates on early season lodging for your stay.  Don't miss Keystone's opening day on Friday, November 9!