East Keystone Area
Located about 1 mile to the East of River Run Village, nestled in a forest of serene blue spruce and aspen trees with spectacular views, East Keystone is a quiet escape from the Keystone Resort area. You'll have easy access to the shuttle bus to get to all the action at anytime. East Keystone is a perfect area for a quiet family getaway or a romantic weekend away from it all. You'll feel refreshed while staying in East Keystone. If you are looking to get away from the crowds but still be close enough to enjoy some of the action then East Keystone is perfect for you!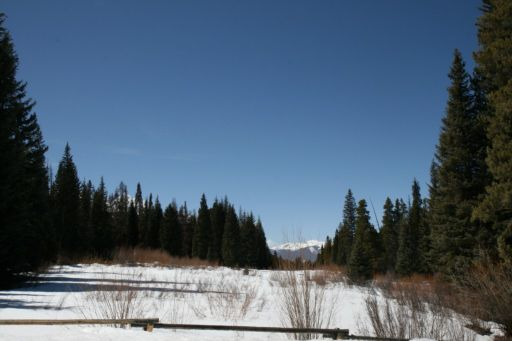 East Keystone provides you with easy access to the resort shuttle to whisk you off to the River Run Village for skiing, snowboarding, dining and nightlife as well as the rest of Keystone Resort. There's plenty to keep you busy nearby. During the summer months, you'll be able to take advantage of incredible hiking and biking in the Keystone area. There are trails that will take you from East Keystone into River Run Village as well as a bike path that will hook you up to the trail network all through Keystone.
Lodging in East Keystone
Alders, Settlers Creek, Ski Tip Ranch, and Trappers Crossing condominiums are all located within East Keystone and will provide you with everything you're looking for in your next vacation condo rental. You'll enjoy being close to all the action at any time, but enjoy being able to escape back to the peace and quiet in East Keystone.
Dining in East Keystone
If you are staying in East Keystone you will be enjoying the privacy that most of this area delivers and for dining there is only one restaurant in a close walk and that would be for the Ski Tip Lodge, however you are just down the road from many of the shops and restaurants that are in River Run Village and the rest of Keystone resort.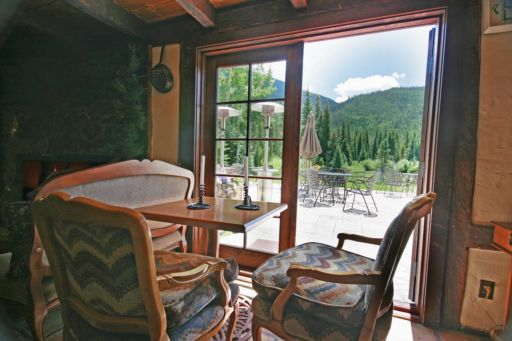 The East Keystone area is made up of:

Ski Tip Ranch
Trapper's Crossing
Contact Us