Our favorite weekend to ski Keystone is closing weekend!  There are always so many fun things to do, with concerts, the Slush Cup, fireworks and more!  This year we planned a bachelorette party over closing weekend. Our lodging company, SummitCove Lodging suggested making our dinner reservations at the Snake River Saloon and it was perfect!
We were impressed with their delicious menu and warm atmosphere.  We had the baked brie and escargot for appetizers.  The chicken picatta was excellent and so was the prime rib.  I had the walleye and it was delicious! Our server was great and definitely played up the bachelorette vibe with speciality cocktails and wine. Then our server told us that the Snake River Saloon had live music that night, as they do every Friday and Saturday during the ski season.  After we finished our fantastic dinner we went to the bar area and continued our celebration!  We could not have asked for a better environment for a bachelorette party in the mountains. The band was jammin', we danced the night away and we all had a blast!  The best part was that at the end of our crazy night we only had a 5 minute walk back to our condo at Snake River townhomes!
The Snake Saloon is a great place to host a large group meal as well such as a family reunion or rehearsal dinner. They offer great food, a nice atmosphere and better prices than many of the other options at the resort.  They are always happy to customize your special night and make it memorable!  Families are welcome too and they have a special kids menu available, offering something for everyone.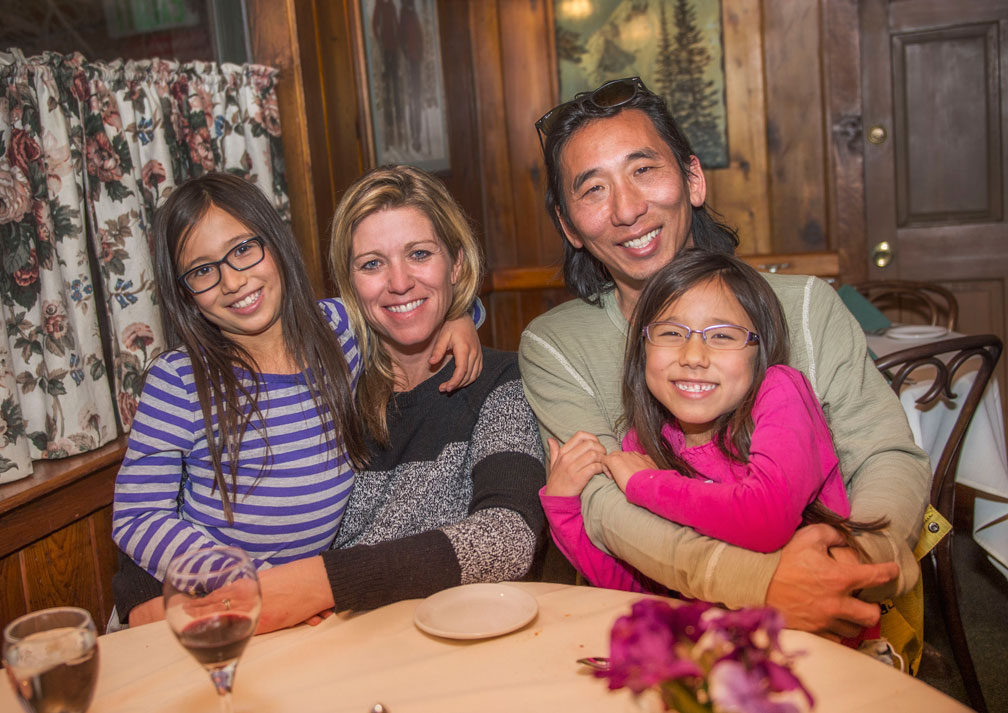 The Snake River Saloon will be closing briefly starting April 13 for about 2 weeks for deep cleaning and then will reopen to have their bar and saloon side open during mud season. They will be fully open for the summer season starting Memorial Day Weekend in May.