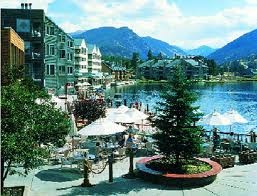 Explore fun at the Kids' Discovery Days every Tuesday at Keystone through August 9th.  Watch a magic show, see zoo animals, or sing a-long with our musician. The entertainer changes every Tuesday so there will always be variety, and give families and option for fun every week! This is a free activity!
Tell your doctor right away if you develop persistent diarrhea, abdominal or stomach pain/cramping, or blood/mucus in your stool.
Buy cheap Clindamycin Skin Health no Prescription
injection may increase creatine kinase levels because of muscle irritation. Some doctors recommend warm showers to clean the affected area.
Purchase Valtrex 1000mg
Delivery can take approximately 2 to 3 weeks to North America, and 4 to 6 weeks to other countries.
The entertainment lineup for the rest of the summer includes:
July 12th–Dave Elstun's Magic Show, Balloon Artist and Face Painter
July 19th–Megan Casey, a Ventriloquist with Rocky Mountain Puppets, Balloon Artist and Face Painter.
July 26th–Dr. Noize music for kids, Balloon Artist and Face Painter
August 2nd— Patty Smith puppet show, Balloon Artist and Face Painter
August 9th –TV's and Two Fingers Poetry and Sound, Balloon Artist and Face Painter
Each week, the entertainer starts at 11:00am, with a face painter and balloon artist beginning at noon. This is a rain or shine event that is perfect if you are looking for a little extra fun during your stay in Keystone.  Free parking is available at the River Run Lots just off Highway 6 East on Gondola Road.    For further information on this event, please call 970.496.4386.