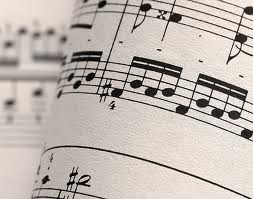 The Breckenridge Music Festival will present the Keystone Brass performance at Warren Station in River Run Village this Monday, August 15th from 7:30 -9:30 pm.   The concert follows the Taste for Music dinner at Keystone Ranch, and then guests can watch the Brass Players perform!
This particular concert will be presented in Keystone as a part of the Breckenridge Music Summer Festival.  Several other performances will be located in nearby Breckenridge, which can be a great addition to your Keystone vacation.
Summer concerts feature the Breckenridge Music Festival Orchestra, and you can also enjoy Chamber music in intimate settings, Blue River Series jazz, blues and bluegrass, roots rock country and many other musical styles.  Keep in mind for future visits, that you may also enjoy the Winter Series of concerts.  The Breckenridge Music Festival is supported by funding from the Colorado Creative Industries Division, a state agency, and the National Endowment for the Arts, a federal agency.  Dont' miss these excellent performances on your next vacation to Summit County!
Concert and Dinner tickets available through calling 970.496.4FUN.  For more information on this fantastic program, visit the Breckenridge Music Festival page.