If you are heading out to Keystone anytime this winter, at some point you will need to think about purchasing lift tickets or a season pass.  What many people don't realize is that sometimes a season pass can be a better value, even for a person who doesn't live here, than buying daily lift tickets.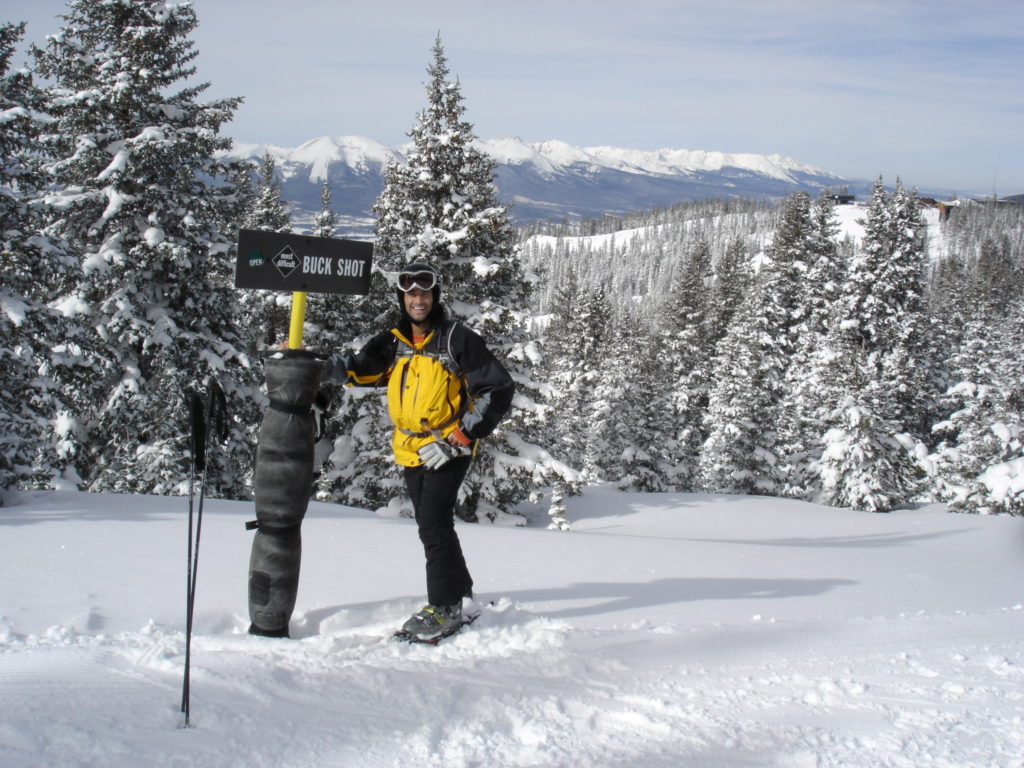 When you crunch the numbers and look into season pass options, many of the passes pay for themselves after just 4 – 7 days of skiing or riding.  If you plan on skiing more than just a few days this season you should certainly consider this option.  Perhaps you can visit and take two trips instead of one to make it worthwhile.  If you are able to take a long weekend during non-peak holiday and steer clear of school breaks, you can also find some great deals on your Keystone lodging.
One of the best values available for Keystone Resort is the Keystone Arapahoe Basin Season Pass.  This pass is currently just $359 and offers almost unlimited skiing and riding at both Keystone and Arapahoe Basin.  The only blackout dates on this pass are prime Holidays, including Thanksgiving, Christmas to New Year's, Martin Luther King Day and President's Day weekend.  Here are the specific blackout dates:
The next pass up is the Summit Value Pass, currently at $549 which offers 3 mountains- Keystone, Arapahoe Basin, and Breckenridge, with unlimited access at Keystone and A-Basin and restricted days at Breck.  This is the perfect option if you are planning on being here over the holidays.
Season passes are only available for a limited time and prices typically rise the longer you wait to purchase.  Do your research and you will see that season passes at Keystone ski resort are a great deal, especially if you plan on skiing or riding multiple days or have more than one ski vacation planned for the 2017 / 2018 ski season.