High-quality, high-resolution creative commons photos that are copyright and royalty free. You can use any of these images as long as they are attributed and a link is provided back to this page.
Mountain Scenery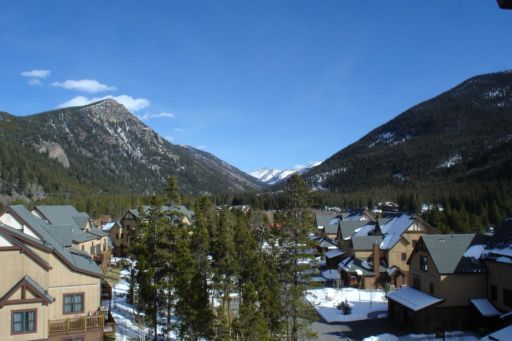 Keystone Snowboarding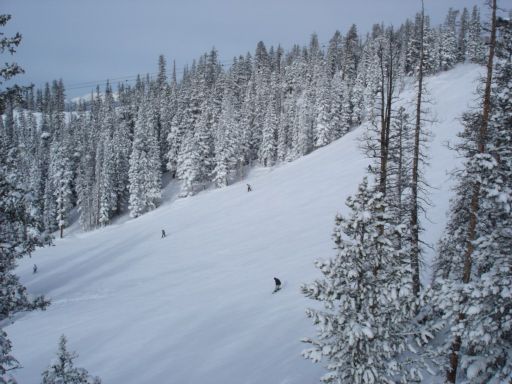 Keystone Snow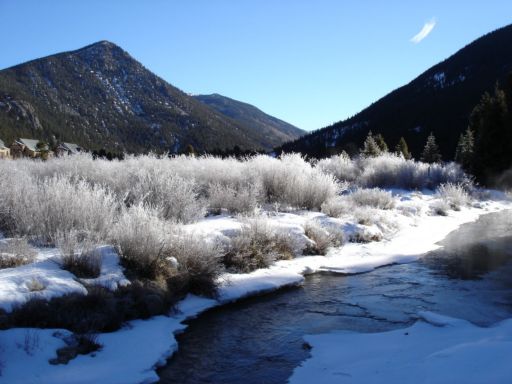 Colorado Wildflowers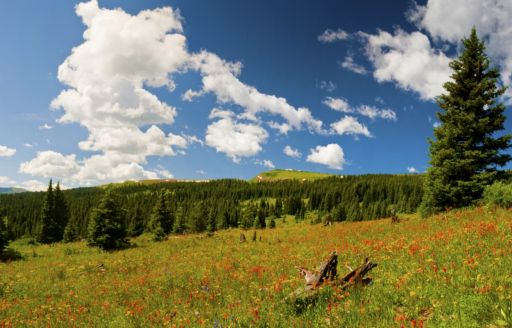 Mountain Lakes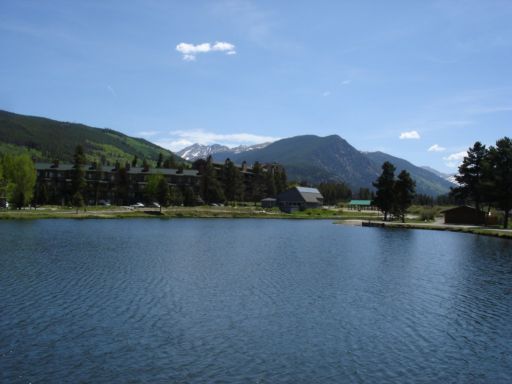 Keystone Lakes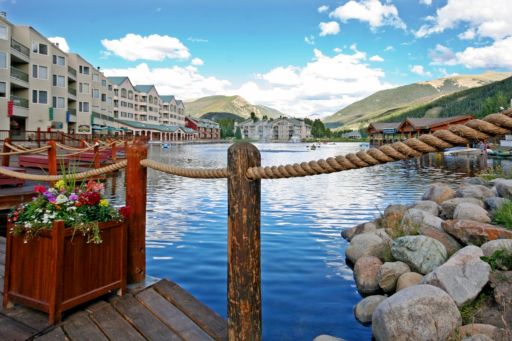 Mountain Bike Trail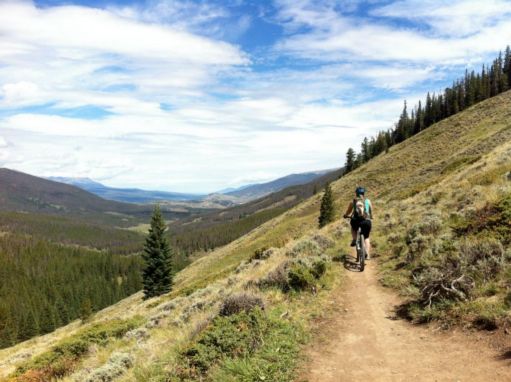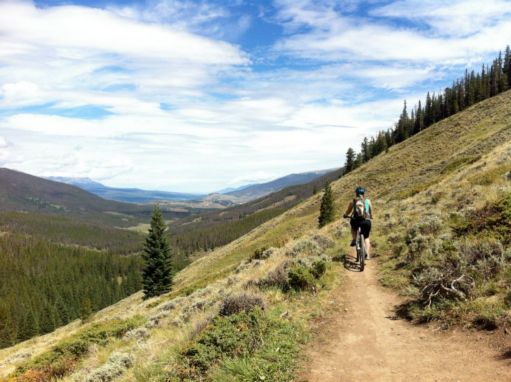 Mountain Scenery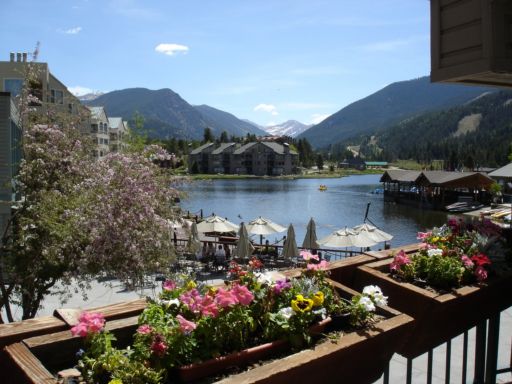 Keystone Ski Lift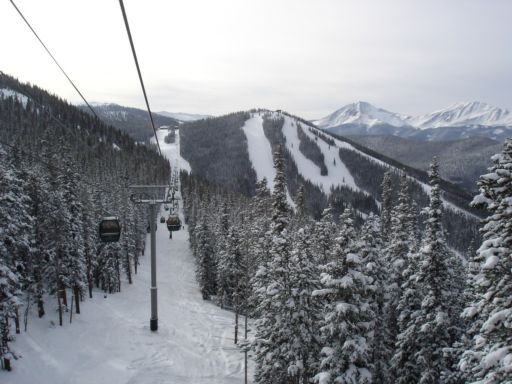 Nighttime in Keystone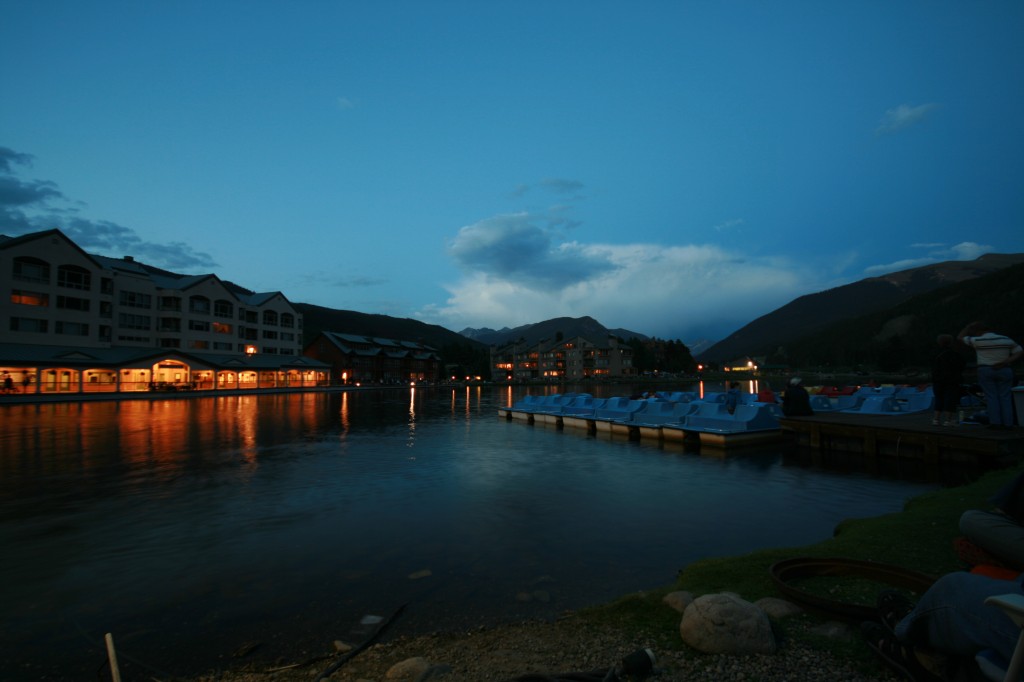 BMX Dirt Bike Jump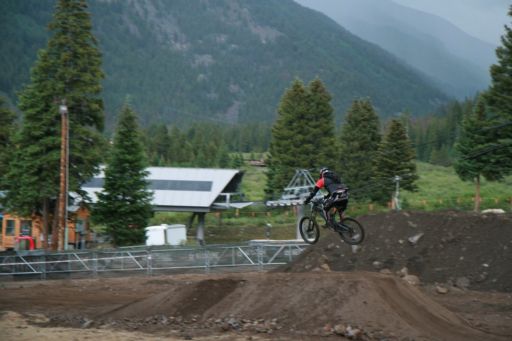 Arapahoe Basin Summer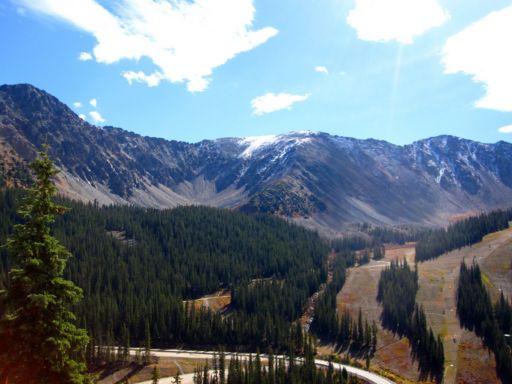 Mountain Fishing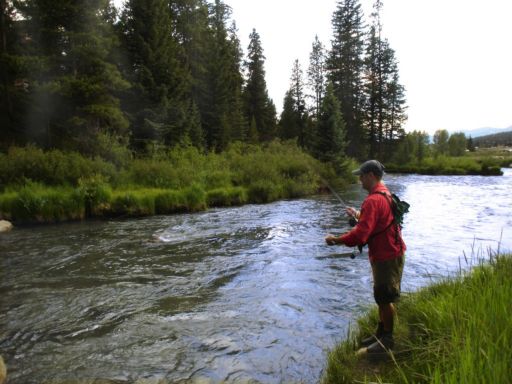 Mountain Golf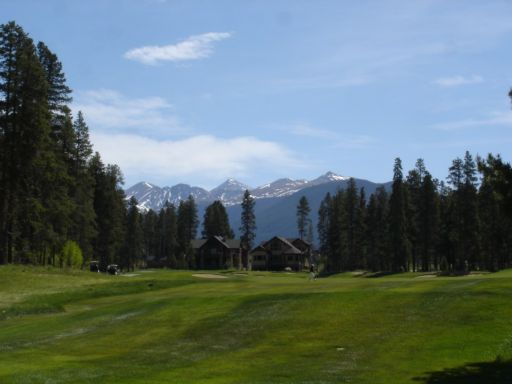 River Run Village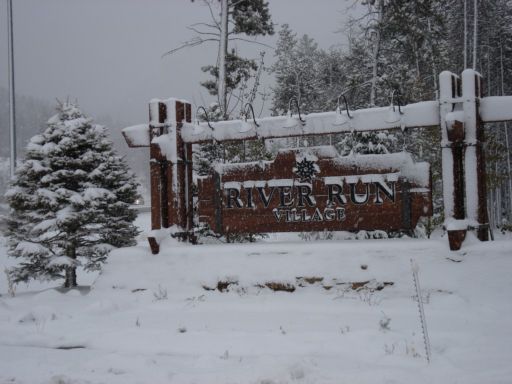 Summit Cove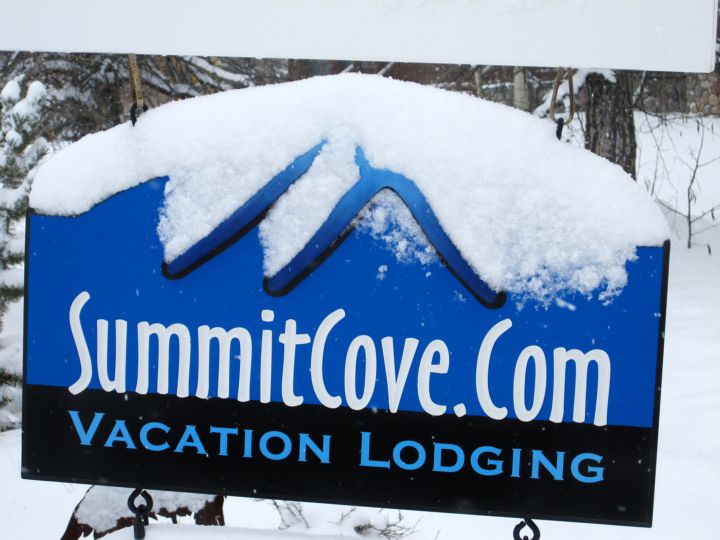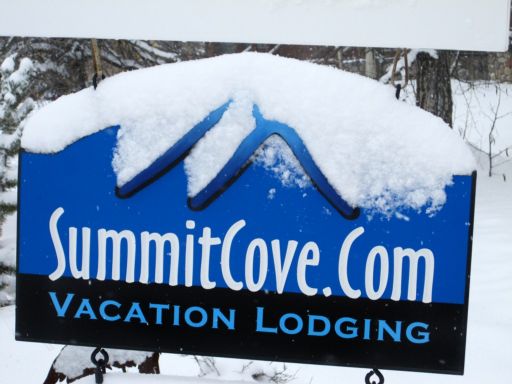 Colorado Sunset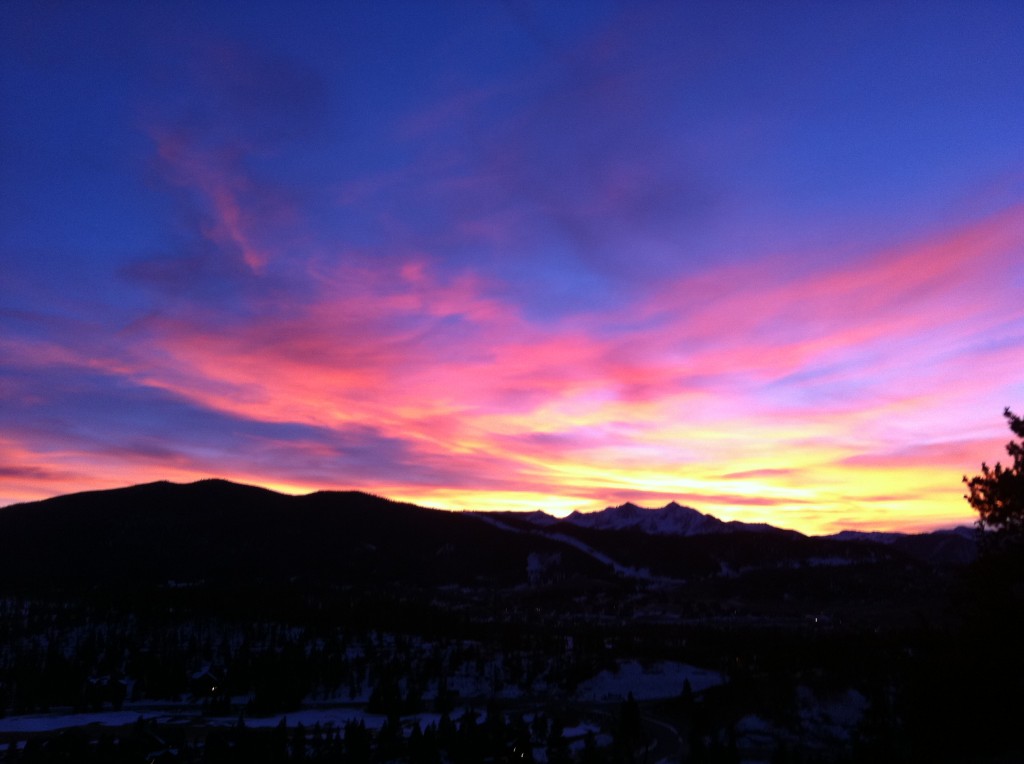 Keystone Skiing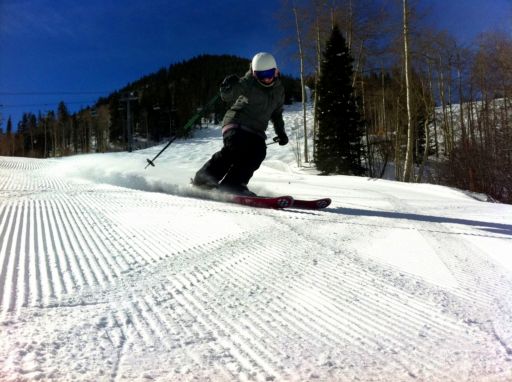 Keystone Snowboarding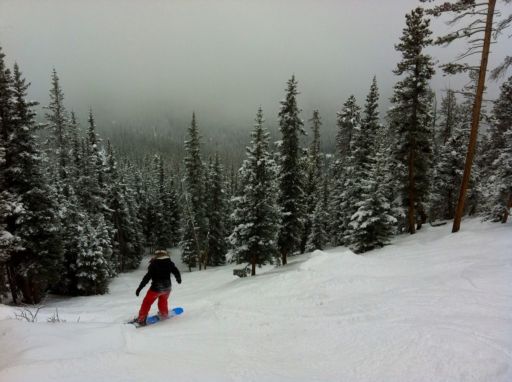 Keystone Summer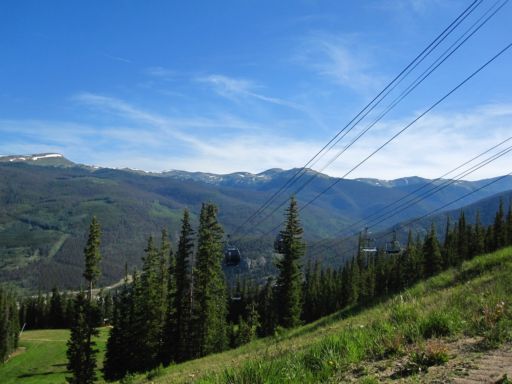 Keystone Golf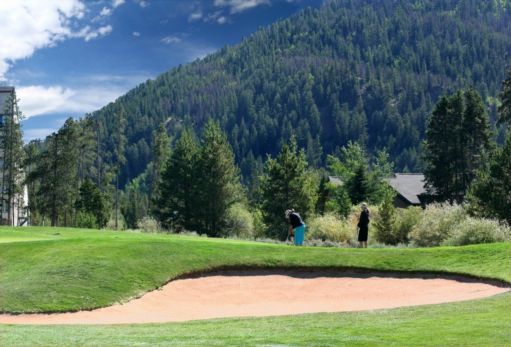 Mountain Lighting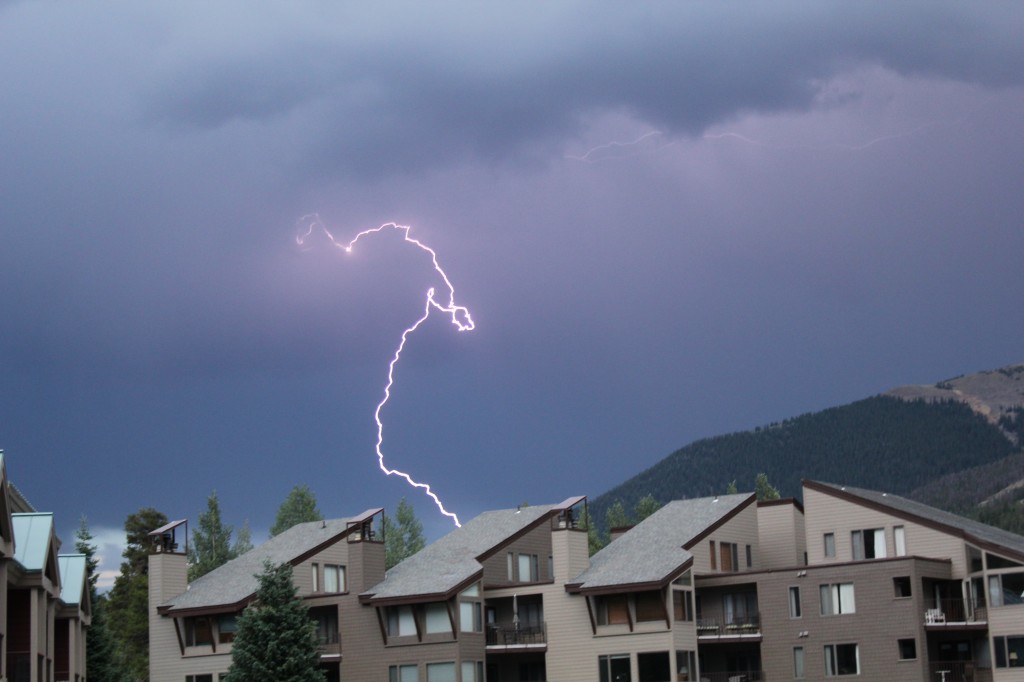 Keystone Wildflowers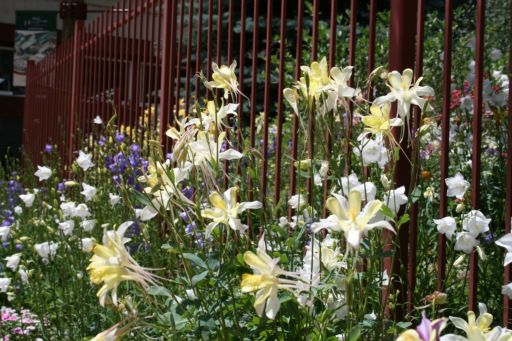 Keystone Christmas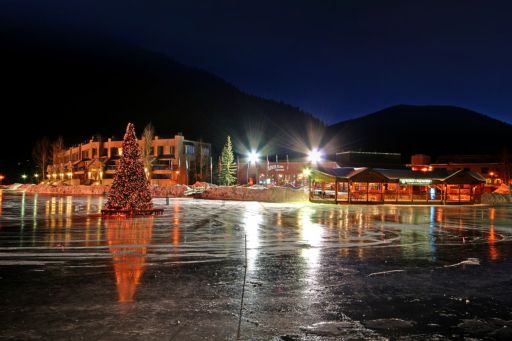 Keystone Summer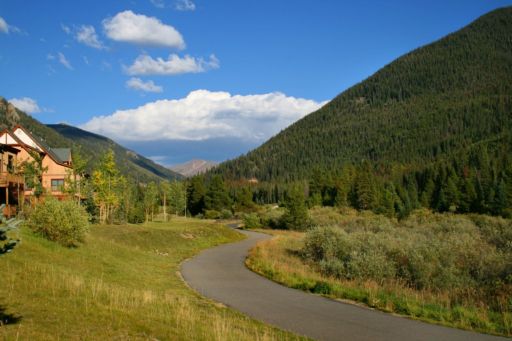 Keystone Winter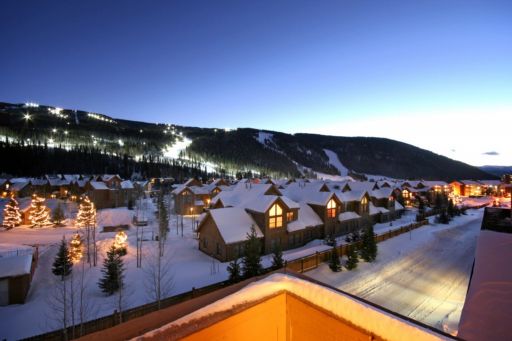 Keystone River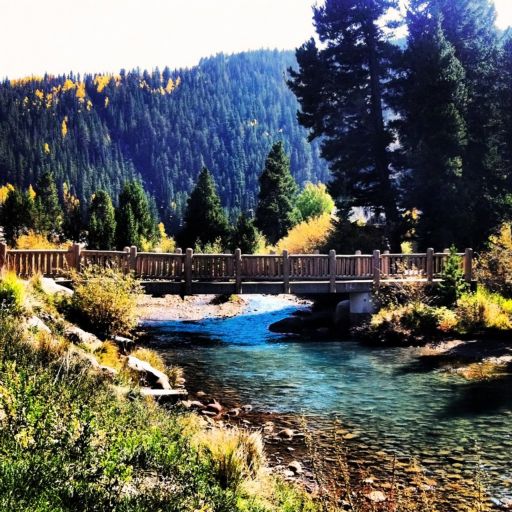 Keystone Sunset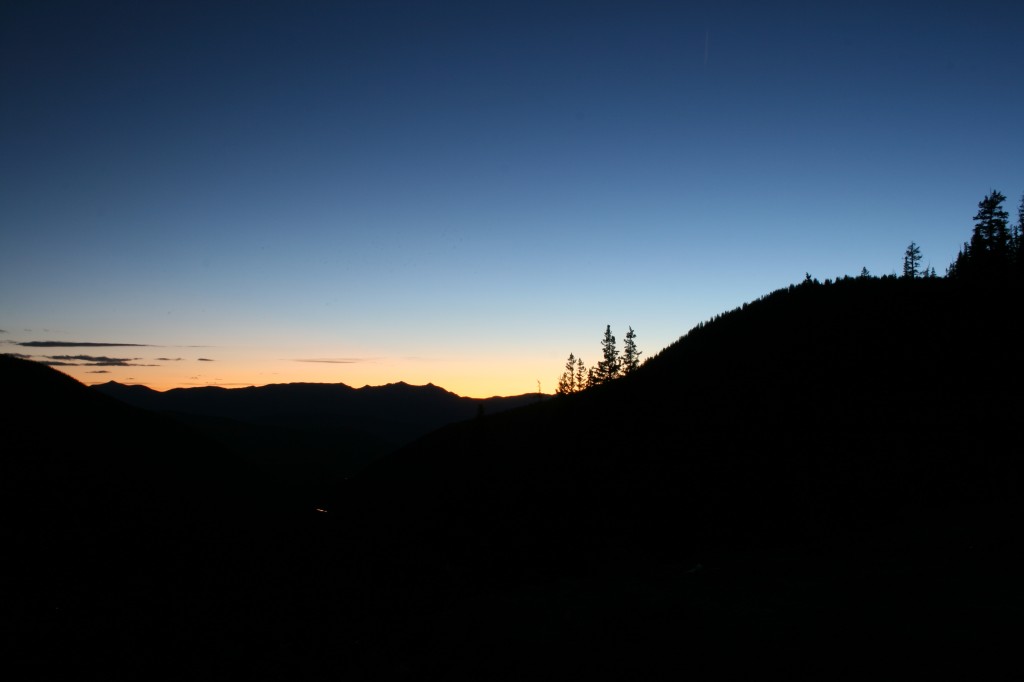 Mountain Summer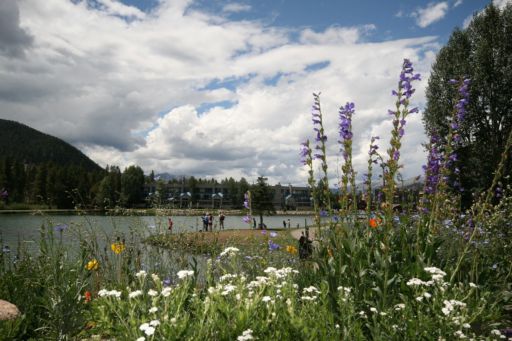 Keystone Snow Rafting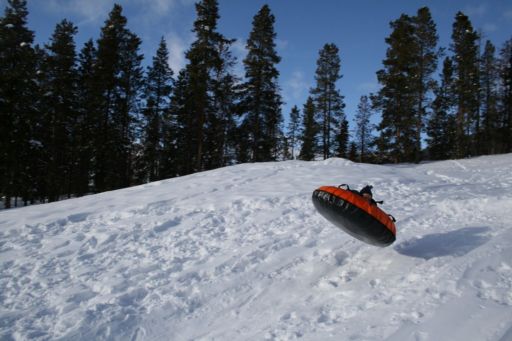 Winter Night Keystone
Keystone in Fall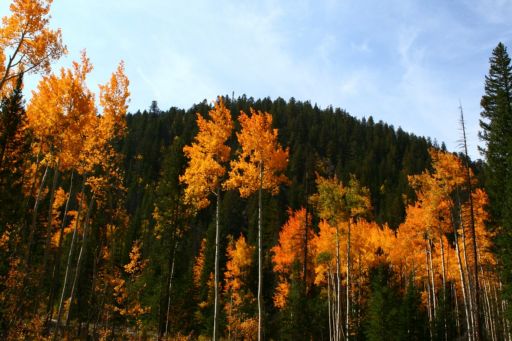 Keystone in Summer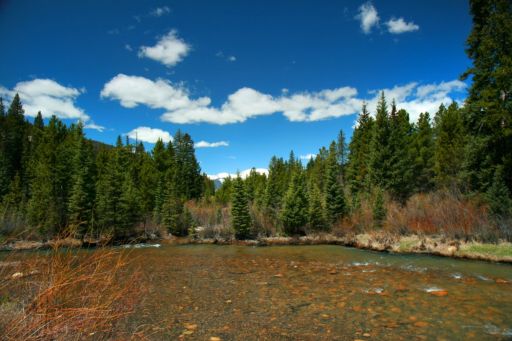 Keystone Mountains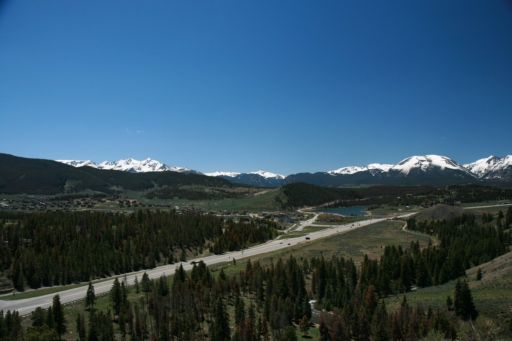 Keystone Biking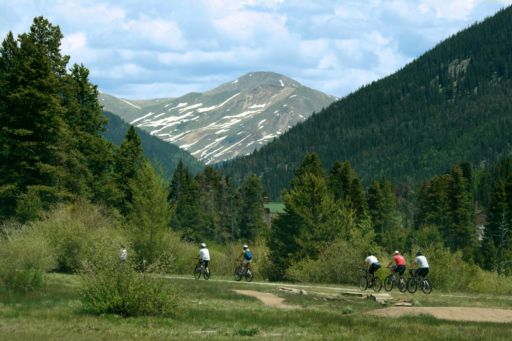 Gondola Summer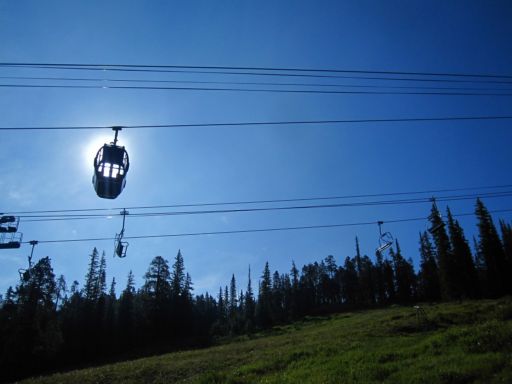 Keystone Swim Pool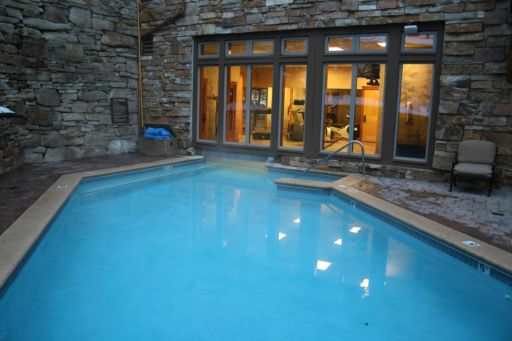 Lakeside Village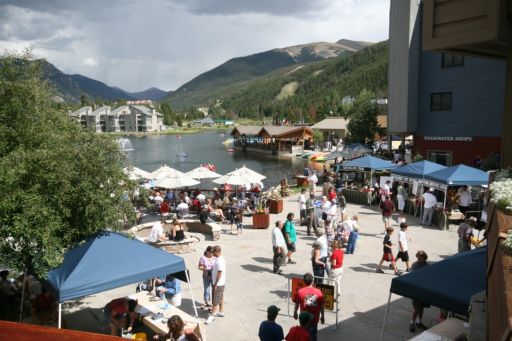 Wild Flowers of Keystone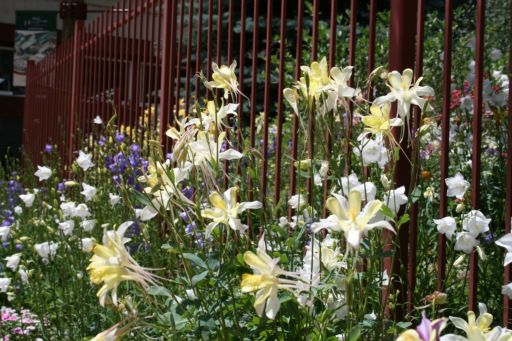 Horseback riding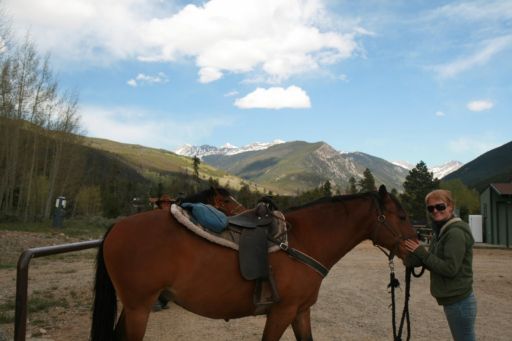 This work is licensed under a Creative Commons Attribution-ShareAlike 4.0 International License.
See the Beauty of Keystone in Person!