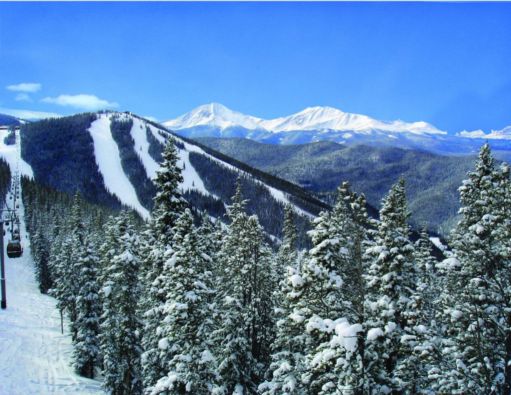 Keystone Resort will host a free Avalanche Awareness Presentation on Thursday, March 8th at Warren Station in River Run Village.  The presentation will run from 6:30 pm to 8 pm.  This is an excellent informational event for SummitCove guests and backcountry adventurers to attend.
The presentation will cover the basic components of avalanche terrain, snowpack conditions,  mountain weather, and decision making.  Members of the Avalanche trained Keystone Ski Patrol team will present the information.  There will also be a free question and answer session that will include equipment demonstrations for beacons, probes and shoveling technique.  Attendees can expect plenty of discussion about backcountry travel and safety, particularly in light of the dangerous avalanche season that Colorado has experienced this year.
Drinks will be available at the event, and all tips from the bar sales will be donated to the CAIC (Colorado Avalanche Information Center) general education and forecasting fund in Andre Hartlief's name.  Hartlief was a Keystone ski patroller who was killed in an avalanche near Wolf Creek Pass last month.