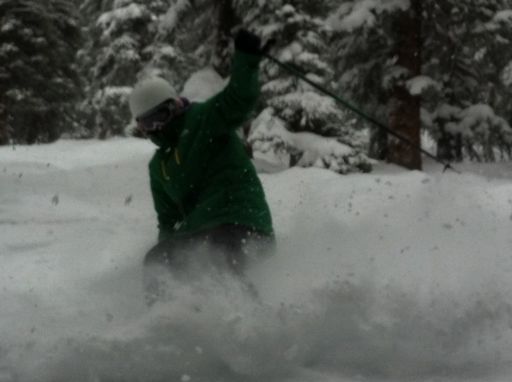 Keystone has had a total of 12″ of fresh snow from storms rolling through Summit County in the last 7 days, opening up some new features for the season.  Keystone Resort is reporting a 36″ base of packed powder, and 89% open terrain. Thanks to the snow, you can now enjoy:
The Erickson Bowl
New 13′ halfpipe opening this weekend at the A51 Terrain Park
$5 Outback cat shuttle service from 10:30 am to 1:30 pm
Night skiing
With a total of 7″ of snow qualifying for the Flurry Frenzy discount, you can save big on some incredible skiing and riding!  SummitCove is running a 25% off special as a result of the snow accumulation totals, so contact a Vacation Planner today to get started on selecting your Keystone lodging!  This is the best time of year to head to Keystone Resort!