News at the Jackpine Lodge in River Run Village
The Jackpine Lodge in River Run Village has just undergone a renovation which added a new hot tub and a new fire pit!
The fire pit is the perfect place to roast some marshmallows in the summer (or winter) if you're dying for some s'mores. There are also quite a few places to relax and enjoy the enchanting glow of the fire while talking with friends or family, or just enjoying the great summer nights Keystone and the Rockies has to offer!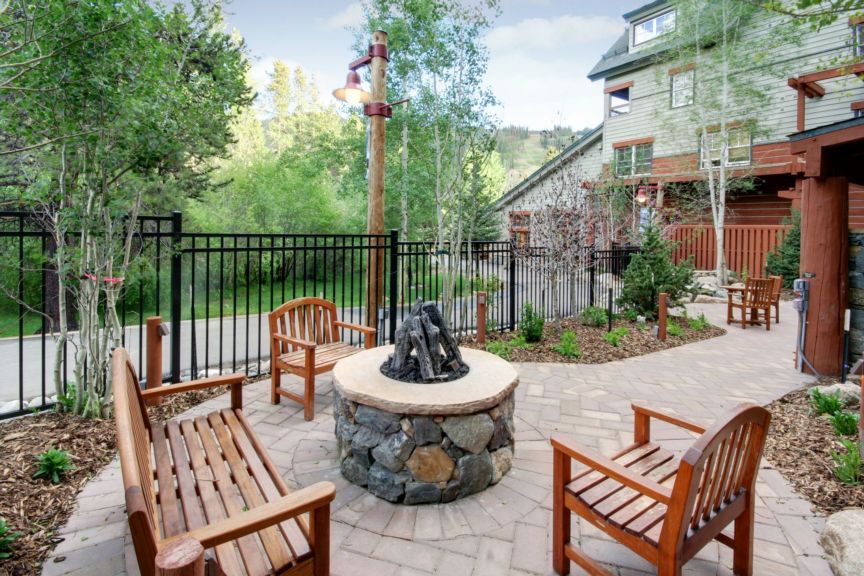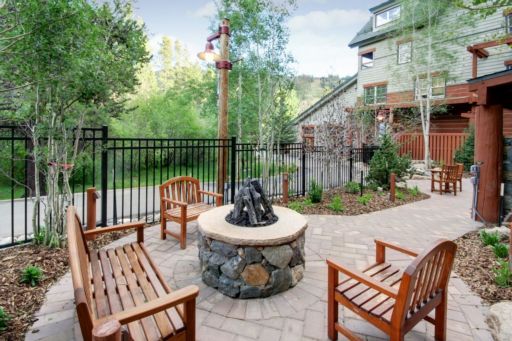 In addition to the fire pit, Jackpine will also feature a new hot tub! The hot tub will be able to accommodate about eight people and is a welcome addition to the lodge. It's also near the fire pit, so grab some marshmallows and your swimsuits, grab a sweet treat and then go relax in the gorgeous new hot tub!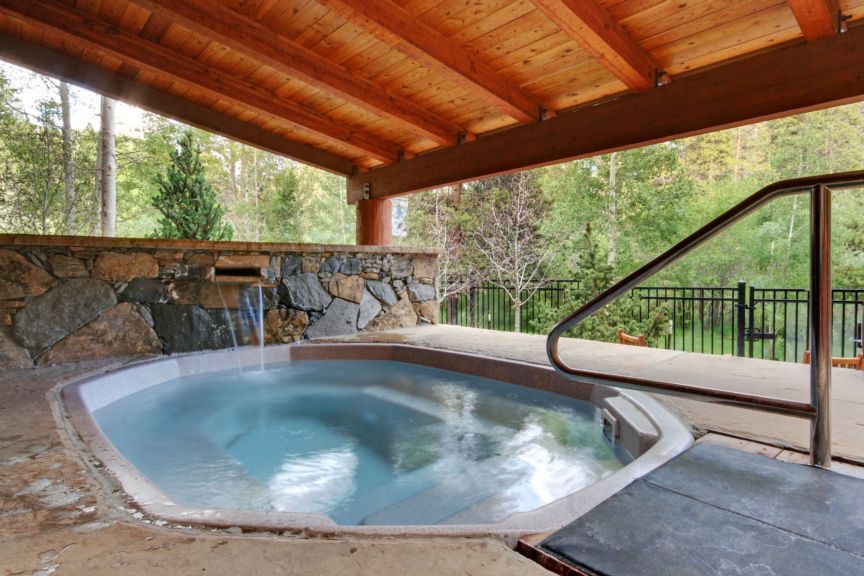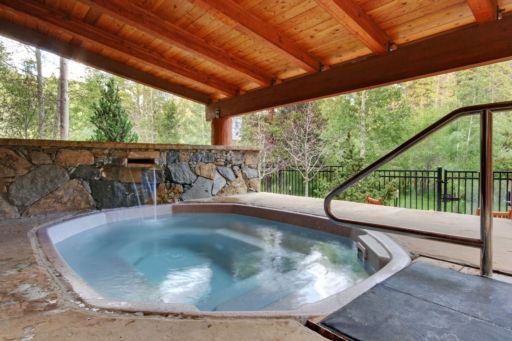 Be the first to enjoy the new amenities featured at the Jackpine Lodge today!!