December Keystone Vacations have ideal conditions!
Beautiful weather, no lift lines, and the best conditions in any local's recent memory are what Keystone is offering this month. As you've probably heard, the outback was opened this year earlier than any in the past decade. That's mainly due to the fact this season has already shown promise to have one of the highest snow accumulation levels on record. And it's just the start of December. As of today, 70%+ of the slopes are open, including the entire night ski-ing area, and even more are scheduled to be operational before next weekend.
This really is the ideal time to come and enjoy the fun only Keystone can offer. Why not book a unit in Jack Pine or the Dakota Lodge and be a short, easy walk straight to the Gondola? Hurry, before the Christmas crowds come and that no lift line promise disappears.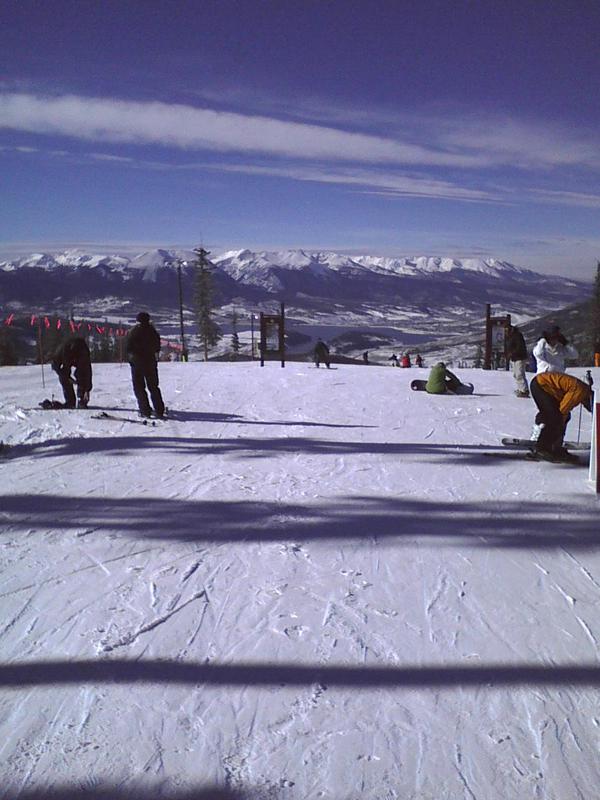 SummitCove also has many different units on special, including 45% off River Run properties! Book now before it's too late!