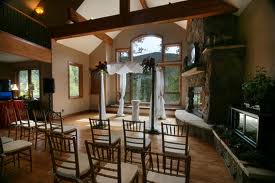 If you are diving into planning an event at Keystone Resort, SummitCove can help. Whether it's your wedding, a family reunion or a company team building trip, SummitCove is ready to help.  We have a wide variety of condos, townhomes and private homes to choose from in each of Keystone's unique neighborhoods.  Whether you are looking for something close to the slopes or a bit more secluded, a small and cozy condo to a spacious private home, we've got exactly what you are looking for!
Brides-to-be will love our wedding gifts program, which includes a cash wedding gift for the newlyweds and the opportunity for a credit on your future stay with SummitCove!  Your guests will appreciate the ease of booking their rental for your mountain destination wedding.  We can even deliver welcome baskets for your guests as they arrive in Keystone.
We will be happy to provide you with ideas and a list of vendors in Summit County that you'll enjoy working with.  Give us a call at 877.250.7750 or click for details.