Have you ever watched HGTV for home decorating advice? It's a great resource to up the ante with your home decorating skills, but when it comes to maximizing rental revenue and  making your property stand out from the crowd, most vacation rental owners benefit from working with a professional interior designer.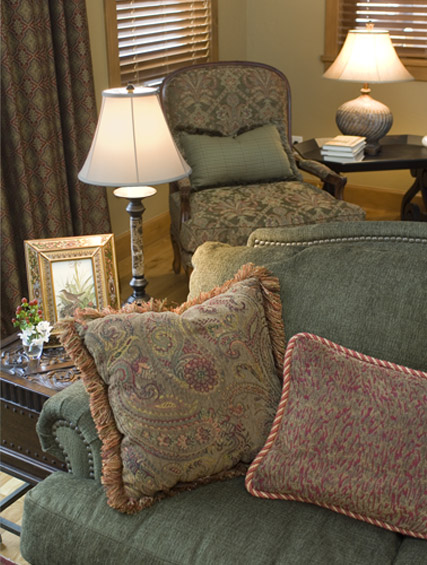 Several Summit County companies have been doing outstanding design work in Keystone Resort for years with great results. We recommend you find a company with friendly staff who listens to all of your ideas to fully implement a design from idea to delivery and setup. An experienced interior designer can help to make your vacation property appealing to more guests, and thus give you the best rental potential. Interior designers are also expert marketers, and they are able to help in staging and presentation for photos and tours.
Set up a personal consultation today with one of our Summit County interior design partners and learn what you can do to bring in the highest possible revenue from your Keystone Resort property!
Read about why it is important to upgrade the furnishings inside your property<h/4>
before you get started for some helpful tips.