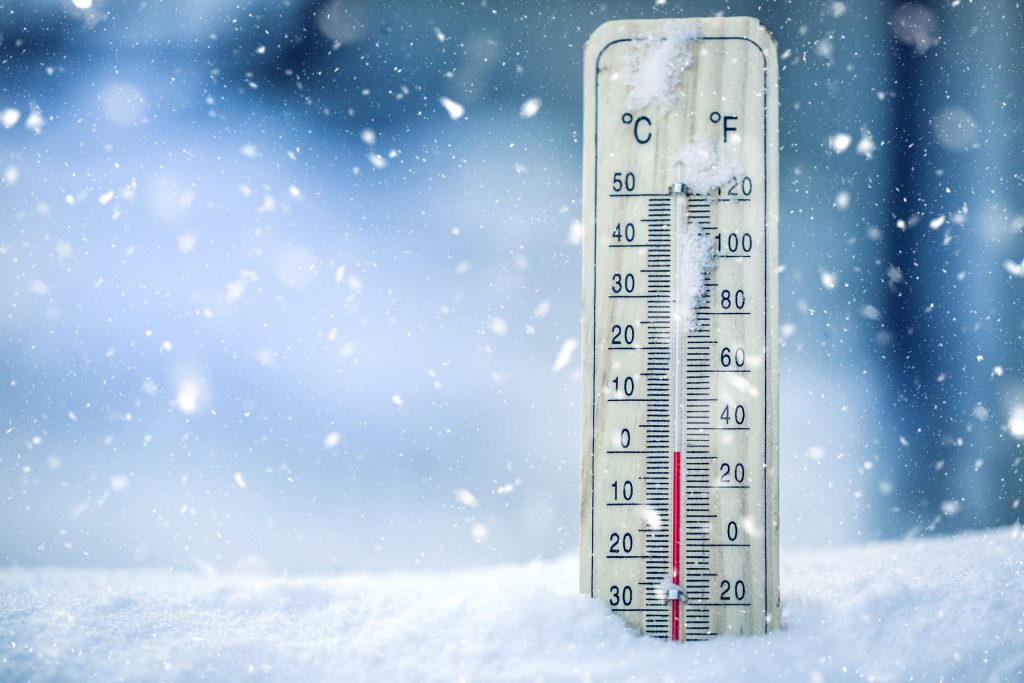 Tomorrow night, December 6, 2019, head to Silverthorne's Angry James Brewery to hear the inside scoop on the science of snow forecasting with Open Snow's Joel Gratz.  The event is free to attend, with no tickets required and begins at 6pm, running about 45 minutes.  Attendees will have time to ask questions and get a quick forecast of what's ahead for winter and learn about the very interesting science behind snow forecasting.  And speaking of snow forecasting, Joel is forecasting 2 – 6 inches of snow today in Keystone, followed by another 4 – 10 inches from Sunday into Monday.
The event is part of a larger celebration of Silverthorne's First Friday Event, with the Holiday Tree Lighting and other holiday fun festivities scheduled throughout the evening. From 4:30 – 5:30 pm, enjoy family fun, crafts, carolers, hot cocoa and treats at the Silverthorne Pavilion.  At 5:30 pm, watch as the holiday tree lights up at the Performing Arts Center, with the first 300 guests receiving a free ornament.  Following the tree lighting, head to Angry James to hear Joel Gratz or stay and enjoy the live music from the Rocky Mountain Brass Band & get photos with Santa from 5:30 – 7:30 pm.  Capping off the evening is the Bad Santa Party at Angry James Brewery with a Bad Santa costume contest and an ugly sweater contest, where you can win tickets to Yonder Mountain String Band at the Riverwalk Center on 12/29/19.
Don't want to leave Keystone?  Head to Warren Station instead anytime from 4 – 7 pm tomorrow for the ornament painting party with Ready, Paint, Fire! Cost is $7 and you can paint as many ornaments as you'd like!
The holiday fun doesn't stop there, on Saturday you can head back to the Silverthorne Pavilion for the Holiday Bazaar, from 9 am – 3 pm.  Kids can enjoy hot cocoa and snacks and visit with Santa, while you all shop for holiday gifts from local artisans and craft makers.  Now that it's December, it's time to get in the holiday spirit, starting with these fun events!