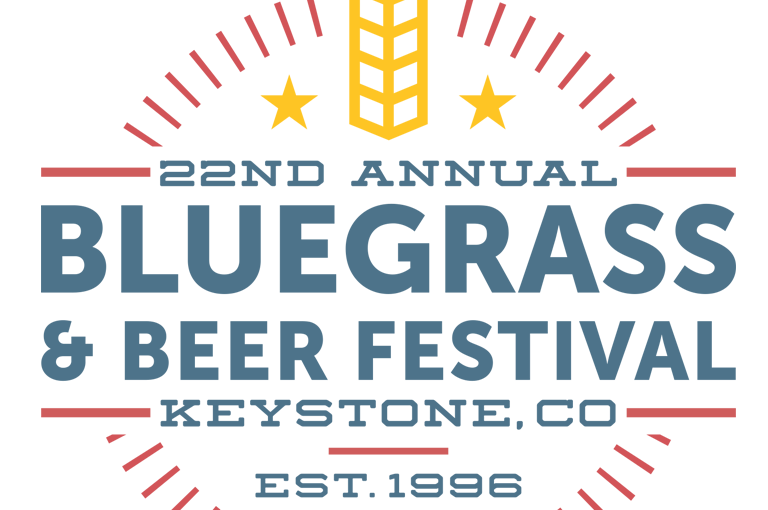 A quintessential Colorado festival is heading back to Keystone on the first weekend of August for its 22nd year, The Bluegrass & Beer Festival!  Fourteen of Colorado and the nation's best Bluegrass bands will perform on 3 different stages throughout the weekend at Keystone Resort's very own River Run Village.  Beer samplings from over 40 breweries will be available on both days. You can also enjoy amazing food dishes prepared by Keystone's best restaurant chefs.  And if all of that wasn't enough, you can also score a free bomber of Bruz Beer when you book one of our Bluegrass & Beer Festival packages!  Book now though, because the free bombers are on a limited supply!
The weekend's music lineup includes some huge names, including Monocle Band, Old Salt Union, Ragged Union, Masontown, Cicada Rhythm, The Lonesome Days, Head for the Hills, White Water Ramble, Brent Cobb, The Lil Smokies, and Mandolin Orange!  We are so excited to welcome these great acts to Keystone!  This is one of the Colorado's best summer festivals that people come back for year after year.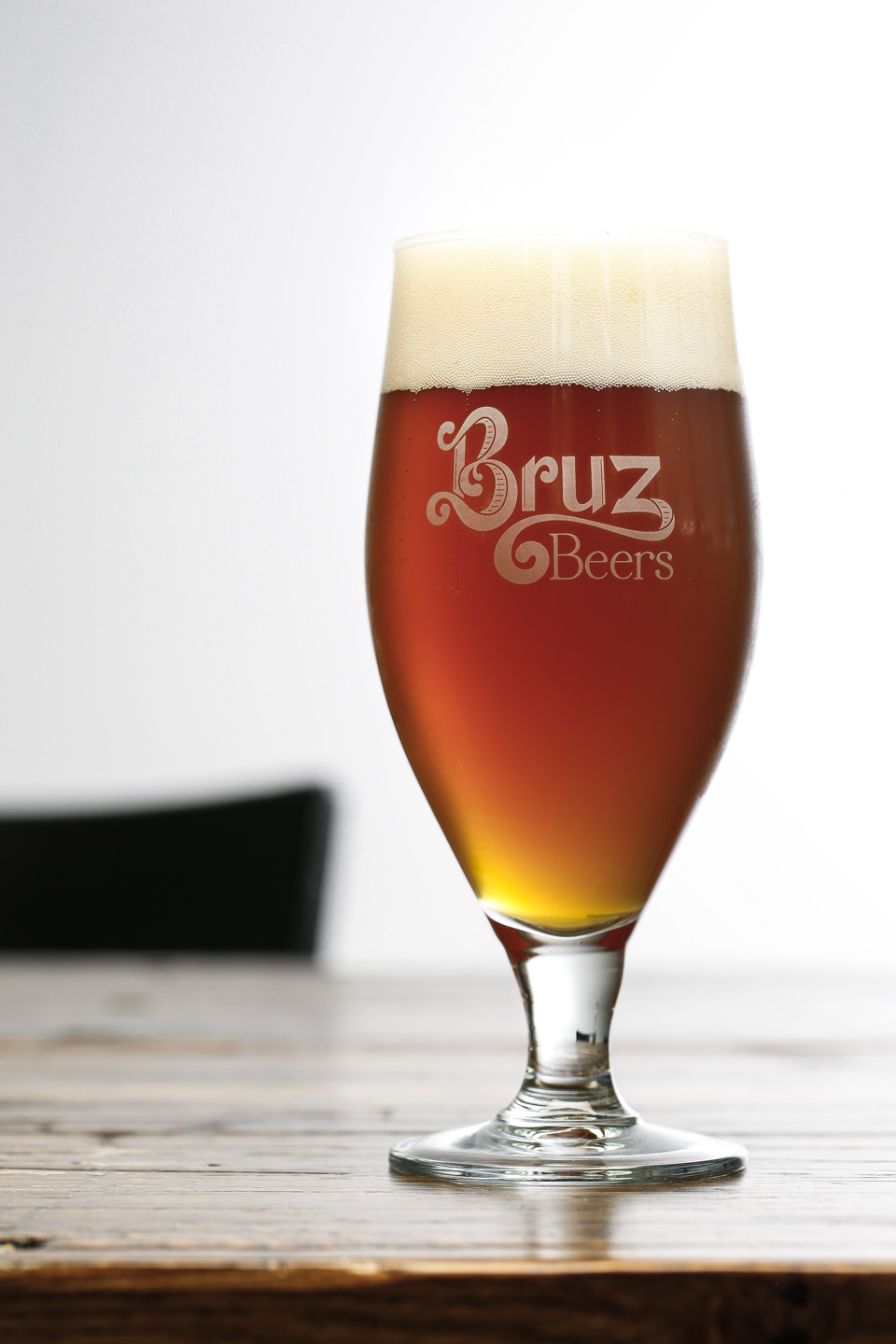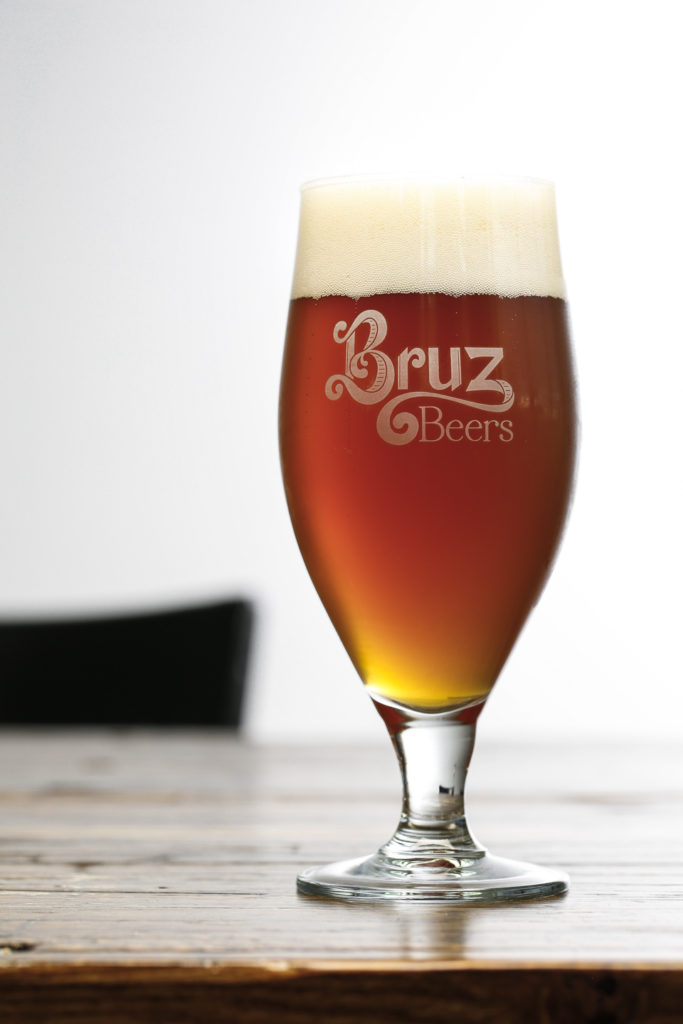 Don't delay – book your Bluegrass & Beer package now and get a free Bruz Beer upon arrival!