Shakin at the Basin May Concert Series
Every Saturday in May, Arapahoe Basin holds their Shakin at the Basin May Concert Series & Rail Jam! Saturdays in May, A-Basin heats things up with jib comps in the Terrain Park; registration will take place in the Treeline Terrain Park starting between 9:30 – 10 AM with the competition beginning between 10 – 10:30 AM. All who are qualified may apply and they even award prized to the top competitors, so if you have the know-how head over to A-Basin to show off or stop by to witness the events.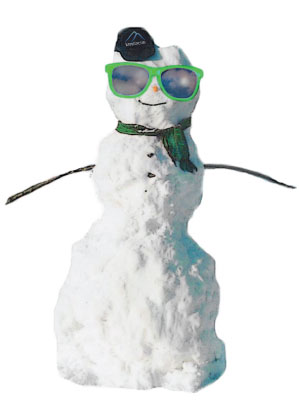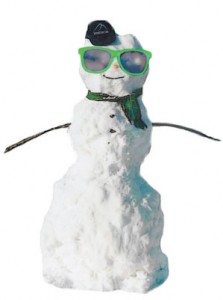 On May 15, the Funkiphino, A Colorado funk-band, will be playing the concert that day. Funkiphino is wildly popular and in-demand in Colorado. The twelve piece band perform high energy funk with explosive horn lines, popcorn bass lines, intoxicating vocals and high voltage harmonies. This is a band you do not want to miss. They will be performing at the ticket office steps between 1-4 PM, so get there early and watch some shredding, then head on over for some Funkiphino!
The next weekend on May 22, A-Basin switches things up with American-Fed Rock'n'Roll with Missed the Boat. Missed the Boat is known for their bluegrass influences, their mix of innovative guitar lines, harmonious vocals and the unique sounds of the banjolin. Missed the Boat brings loads of energy to their performances and is also a Colorado local band. They are not quite rock, folk, bluegrass or jam, but a combination of them all. Truly a unique band you do not want to miss!
The last Shakin at the Basin Event is on May 29-30, Coral Creek will bless the slopes with their melodic sounds. Coral Creek is a combination of acoustic bluegrass, calypso, rock, reggae, funk, country and folk music and they also play awesome covers of legendary bands like the Eagles, Grateful Dead, Rolling Stones and more.
On May 30, the 9th Annual Festival of the Brewpubs & Shakin at the Basin events kicks off at 12 PM. This is quite possibly A-Basin's largest party of the year, the festival starts with a tasting of the many different local breweries, springtime skiing, and of course, music. The festival only costs $20 for a mug and you can try all the beer you want and participate in the concert and other activities. That Eighties Band will be performing their tribute to the 1980's! That Eighties Band is an 80's tribute band and feature high energy, all your old time favorites, and is sure to be a hit for any fan of the eighties!
All in all, skiing is still possible at A-Basin and they have quite a few concerts and activities for you to take a part of before you say good bye to the mountain snow!