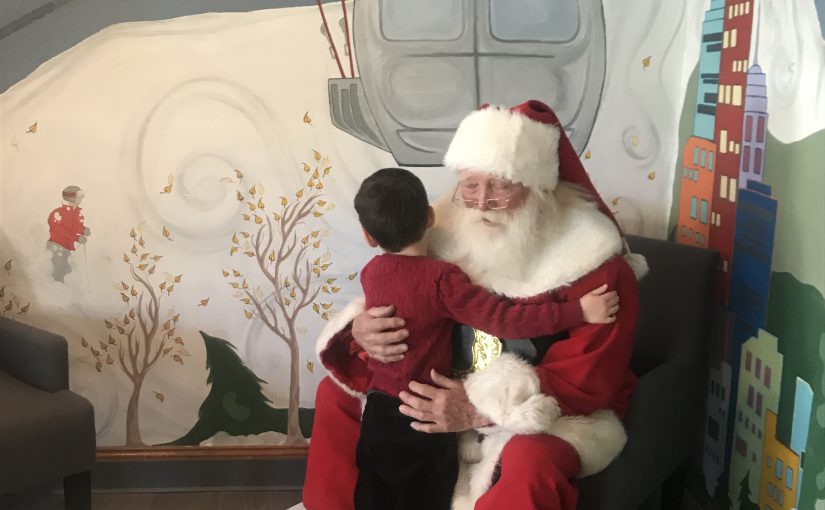 If you are heading up to Keystone for the Christmas Holiday, don't miss your chance to bring the kids to visit with Santa! There will be a number of places to visit him and tell him your wishlist!
Saturday, December 21
Santa will be a part of Ripperoo's Reverse Village Parade, from 3 – 5 pm in the River Run Village area. After the parade, catch the Lighting of the Snow Fort at the top of Dercum Mountain during the Mountaintop Spectacular, which features TWO fireworks displays at 6pm and 7pm in Keystone!
Sunday, December 22
Meet Santa at the Chocolate Village at the Keystone Lodge & Spa, from 3 – 6 pm. While you're there, be sure to checkout the incredible display, the Chocolate Village which features a chocolate waterfall, working gondola, presents, a larger than life tree and more, created from over 7,000 pounds of chocolate!
Tuesday, December 24
An extra special event, you can dine with Santa at the Jingle Bell Breakfast on Christmas Eve before he heads out to deliver Christmas presents across the world! Reservations from 8 am – 12 pm at the Bighorn Bistro in Lakeside Village, call (970) 496-4386 to book.