Keystone Weddings
Planning your wedding in Keystone Colorado
You are engaged and ready to plan your big day! Keystone, CO is the perfect backdrop for an intimate ceremony or a grand celebration. Keystone Resort provides wedding parties with everything they could possibly need, from affordable lodging & accommodations that include condos, town homes, private homes and lodges as well as unique Keystone wedding venues.
Sign up for our Wedding Gifts Program & earn cash just for having your wedding guests stay with us. In addition to getting a check after your big day, you'll receive discounted lodging for your whole group, a wedding night lodging credit, free champagne, and more!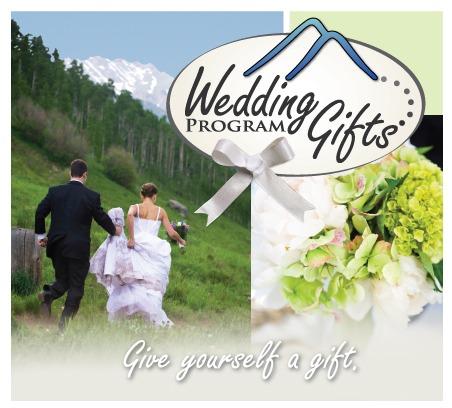 Whether you choose to get married at the top of Keystone mountain, overlooking the Continental Divide, or in the outdoor amphitheater surrounded by aspens and evergreens, Keystone Resort can cater to events big and small. Before you get started with the venue selection, there are decisions to make! Think about the season that's right for your celebration, colors that inspire, details you can't live without and yes, a date! Be sure to have a few potential dates in mind, since the most desirable locations book up early. Give our wedding planning team a call to help identify a perfect Keystone venue that helps express your sense of style and personality.
SummitCove Property Management offers group discounts and can handle hundreds of guests. Call us today to start planning your wedding! We can assist you with local information and point you in the right direction for just about anything. Visit our Keystone Colorado Wedding Resources page for pre-screened professionals that will help make your big day a special event that you'll always remember. Be sure to take a look at our Wedding Gifts page. We will work with the Bride and Groom to-be to set up a customized group discount, help find the perfect properties, coordinate events, deliver favors- whatever it may be. If you meet a 10 reservation minimum, the Bride and Groom will receive 5% of the total nightly rate revenue from every reservation in your group as a CASH BACK Wedding Gift! We will also give you a $200 credit towards lodging on your Wedding Night. So not only do you get discounted lodging, customized 24/7 customer service, a helpful staff, amazing property selections, and all of the help you may need; you will also be getting a great cash gift to start your lives together. Call us today for more details!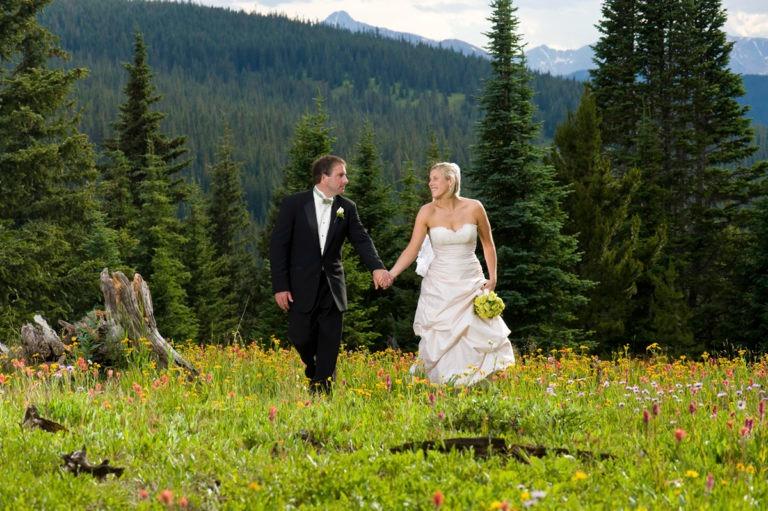 Contact Us