Things To Do
Keystone offers winter and summer activities including skiing, snowboarding, sledding hill, ice skating, snowshoeing, snowmobile riding, Snow Cat skiing, golfing, swimming, hiking, downhill and cross country mountain biking, gondola rides, and festivals to name just a few. Add in the diverse lodging options, great weather and plenty of dining and restaurants, Keystone is a great place for a family vacation anytime of the year!
Keystone is best known for the steep slopes and long blue groomed ski runs. You may not realize what an amazing summer destination Keystone is with its cool mountain weather, sunny days, fun events and summer festivals and mountains of summer activities! There are tons of family friendly things that everyone will enjoy during your getaway. Checkout these lists of summer, winter and year-round activities available when you visit Keystone Resort!
Summer Activities
Hiking
Try out Loveland Pass, Hoosier Pass near Breckenridge, the Colorado Trail, Mohawk Lakes, and Sapphire Point at Swan Mountain. Look for wildflowers during your hikes in their full bloom in July!
Horseback Riding
Keystone Stables provide a number of different trail rides within walking distance of many condos! Farmer's Markets- Get some of that local mountain town feel and enjoy fresh produce, art, food, and handmade goods! Friday Mornings in Dillon, Sundays in Breckenridge and Vail.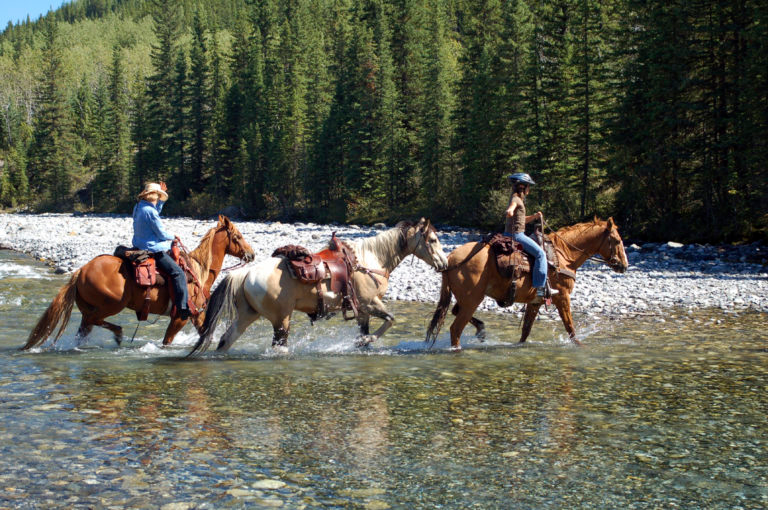 Gondola Rides
Gondola Rides in Keystone take you up Dercum Mountain for some spectacular views! On Fridays in the summer, experience the Friday Afternoon Club, with free gondola rides, yard games, drink specials and live music at 11,000 feet!
Biking
There is a paved trail from Keystone to Breckenridge all the way around Lake Dillon. Off-Road trails are found all around Keystone and the surrounding valley. Keystone has one of the best downhill mountain bike parks in the country! Most of the major resorts nearby offer ski lifts up for you and your bike so that you can ride back down the mountain. SummitCove offers a FREE BIKE RENTAL with every summer reservation!
Fishing
Try Lake Dillon Marina, the Snake River, or many other smaller lakes and streams in the area. Check with Blue River Anglers for details. Keystone Lake is a great place for kids to practice!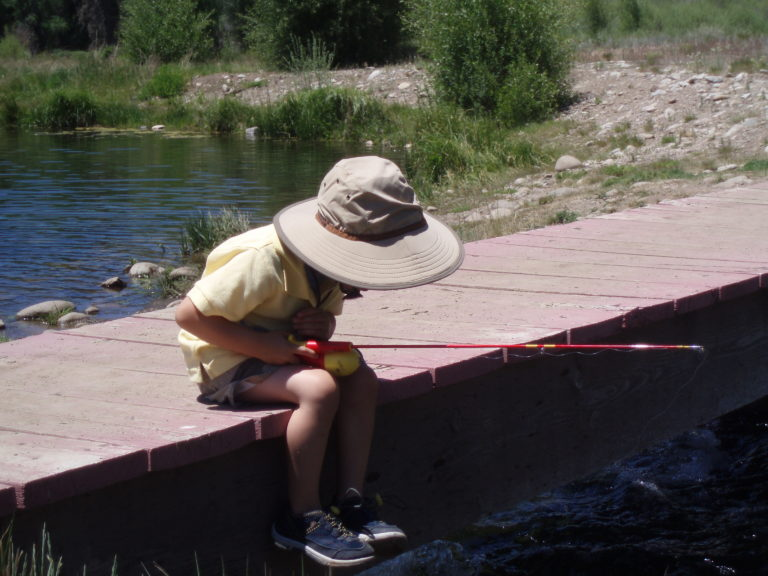 Off Roading 4×4
There are tons of great roads near Keystone, some local favorites are near the town of Montezuma in the Peru Creek area.
White Water River Rafting
Go White Water Rafting in Colorado! One of the best areas for rafting in the country, there are six rivers nearby to raft! Trips range from kid-friendly float trips to action packed whitewater wet and wild adventure!
Sailing
Checkout the Dillon or Frisco Marinas to get out on the water and go sailing on the Dillon Reservoir.
Paddle Boating & Kayaking
Keystone Adventure Center at Lakeside Village rents both for use at Keystone Lake. Frisco Marina also rents kayaks for use on Lake Dillon.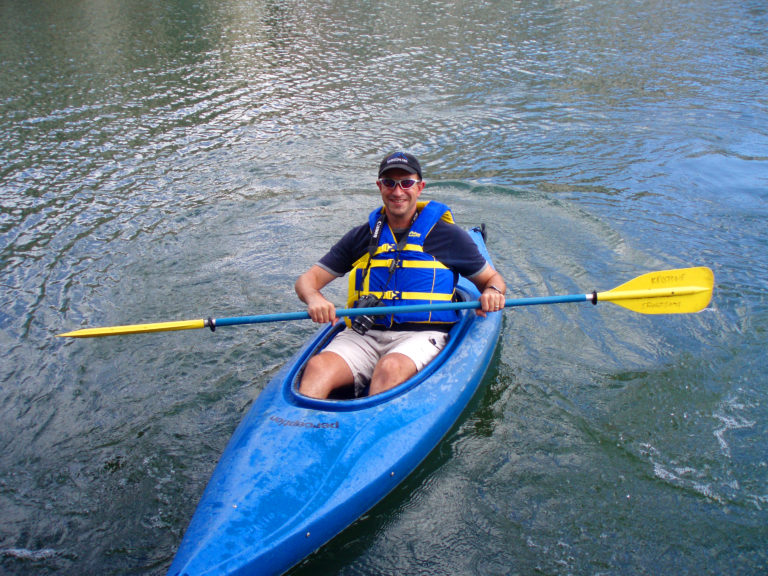 Golfing
Play at Keystone Ranch or the Keystone River Courses during your stay. You can also checkout the nearby Raven Golf Course in Silverthorne during your visit!
Winter Activities
Cross Country Skiing
The Keystone Nordic Center offers some great groomed trails and equipment rentals to enjoy cross country skiing while you are visiting Keystone.
Skiing & Snowboarding
Keystone, A-Basin, Breckenridge, Copper Mountain, Vail are all popular Summit County ski areas.
Shopping
Silverthorne Factory Outlet Stores and the River Run Village Shops are great places to shop during your vacation at Keystone Ski Resort.
Sleigh Rides
Try the Dinner & Sleigh Ride with Two Below Zero out of Frisco or head to the Keystone Stables.
Snow Tubing
Located on top of Dercum Mountain. Your gondola ride is included with your ticket, & don't forget to visit the Snow Fort while you're there!
Ice Skating
Keystone is home to 2 outdoor rinks at Dercum Square in River Run and one in Keystone's Lakeside Village.
Snowmobiling
White Mountain Tours offers discounted tours for all SummitCove Guests. We recommend the Vail Pass area!
Inexpensive things to do in Keystone Resort
Ice Skating at Keystone
Festivals nearly every weekend during the summer.
Tubing hill at Keystone – top of Keystone $29/hr and well worth it!
Sledding hill at the Keystone Nordic Center
Hiking all around Keystone – take advantage of numerous trails
Biking up Keystone Gulch
Fishing in the Snake River
Riding paddle boats on Keystone Lake
Hot Chocolate & S'Mores Around the River Run Village Fire Pit
Contact Us