Posted on 3/14/2021 by Alyssa Hubbard
Keystone Resort is Extending the 20 - 21 Ski Season!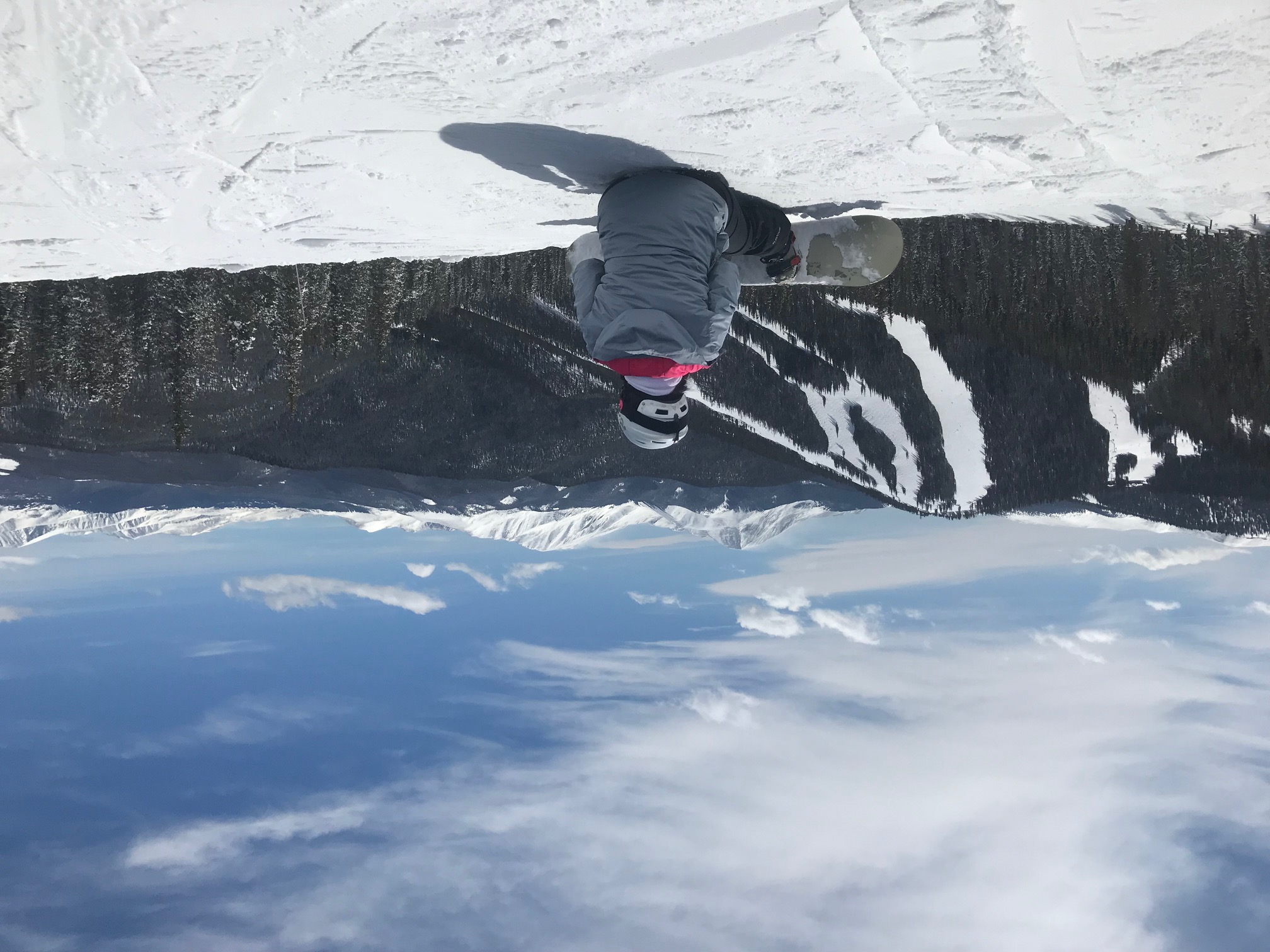 Great news! Keystone Resort has announced they will be extended the 2020 - 2021 an additional week, from their original closing date of Sunday, April 4 to a week later, Sunday, April 11.  It was also mentioned that there was a chance of further extensions based on the conditions. March snowfall forecasts look promising with the current storm cycle expected to bring up to 2 feet of snow to Keystone over a 3 day period.  Spring is one of the best times to visit, with milder temperatures and plenty of bright, sunny bluebird ski days.  April lodging rates are some of the most affordable as well.  Book your April stay with SummitCove Lodging today!