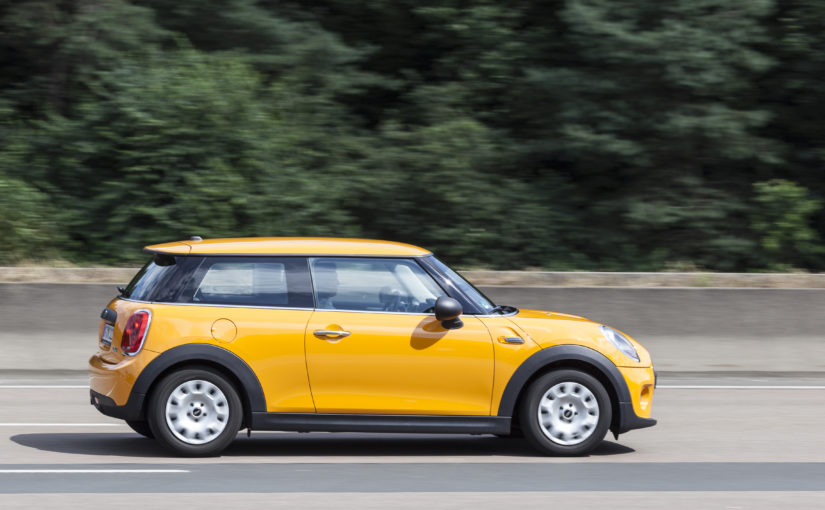 MINI Cooper Takes the States 2018 is back this summer for its 7th biennial consumer loyalty event with a final destination, the 'Rally to the Rockies' at Keystone, Colorado. MINI drivers will head from both the East and West kickoff points, starting in Portland, Oregon and Orlando, Florida.  The event starts simultaneously on both ends of the country on July 14, 2018, each side featuring 7 stops before joining the route in the middle for the final weekend at Keystone Resort, July 20 – 22. Drivers will be able to experience the fun and excitement of a unique road trip experience  as they wind their way to Colorado. Once MINI drivers reach Keystone, there will be a fun weekend planned consisting of activities, awesome drives, fun events, parties and more.  The only stipulation to be a part of this fun event?  You have to drive a MINI to get there! Owners, future owners, fans, and more of MINI's are all invited to join MTTS 2018! Registration options start at $75, so get registered today and join the fun!
Book discounted lodging for the event with SummitCove Lodging here:
SummitCove Lodging has over 300 vacation lodging properties at Keystone Resort.  Guests will enjoy additional discounts on local activities, equipment rentals and dining in the area.  SummitCove has a convenient local check-in desk at Keystone Resort that is open 24 hours a day for guests.  Book your lodging today because this event weekend will sell out!